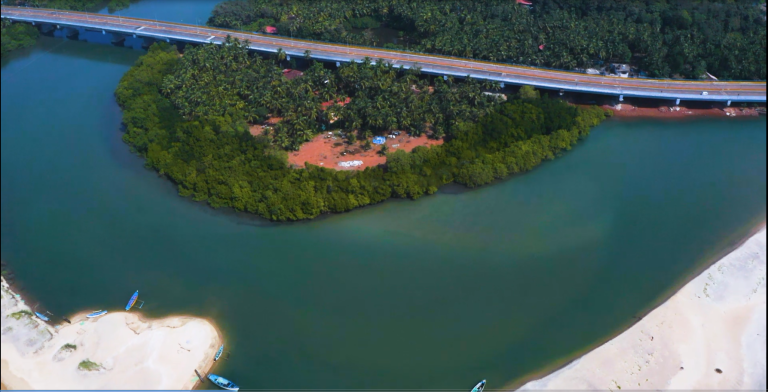 Manohar Parrikar Canacona Bypass
New bypass on the National Highway 66 from KM 68/00 (CH 00/00) to KM 85/740 (CH 7/740) 
The bypass connects Canacona to Mashem via Char Rasta and reduces travel distance to 7 km from the original 21 km that commuters had to travel on.
The work of the bypass includes 3 bridges namely Talpona, Galgibag and Mashem at a length of 1.5 km and has 6 underpasses for local transport.
The total length of the road is 6.21 km. 
Our mission(s)
Services as the Authority's Engineer