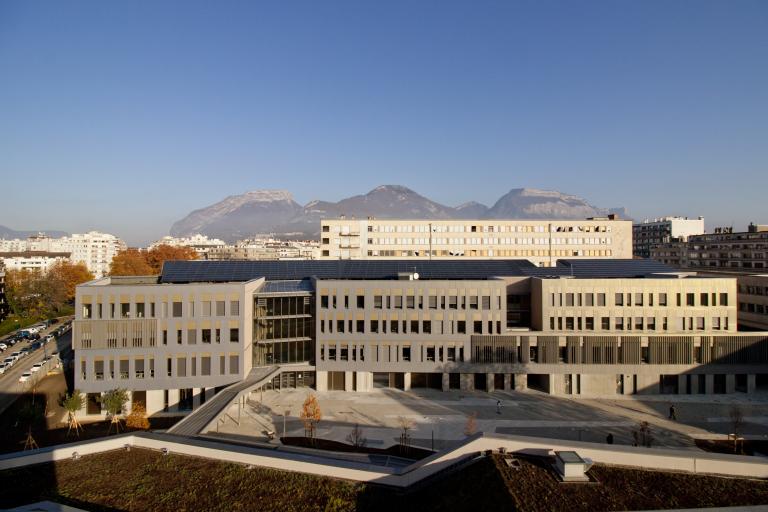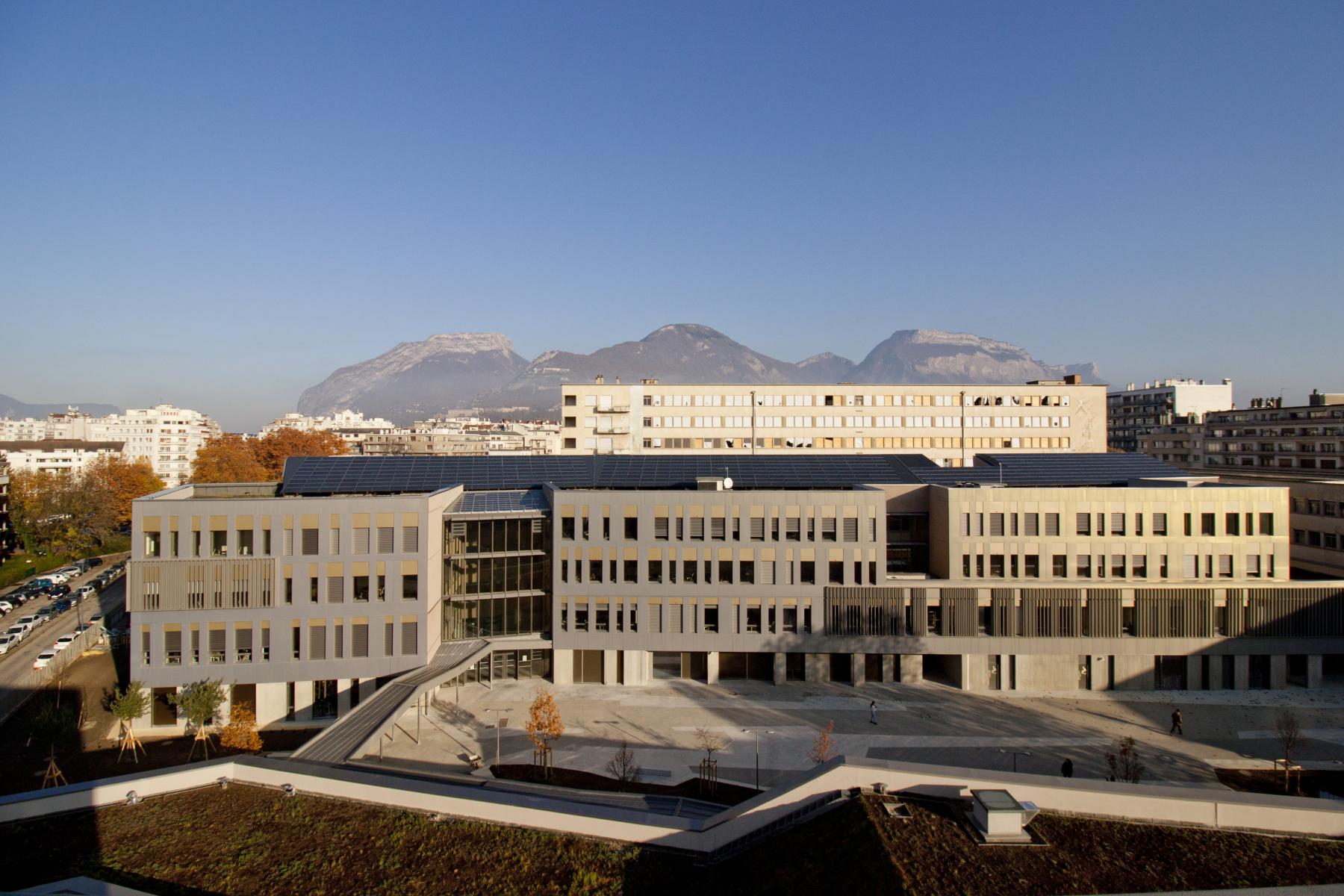 Reconstruction of the Lycée Emmanuel Mounier, a 100 % BIM Project 
The project covers an area of 18 132 m² and involves:
demolishing existing buildings,
restructuring and extending the existing gymnasium,
building a HQE high school with a capacity of 1,300 students. 
The new high school will feature a boarding school with a capacity of 200 places, staff accommodation and outdoor sports facilities. 
Work is being carried out in two phases and on occupied site. 
Our mission(s)
All-Trade Building engineering
Execution studies
Acoustics
Follow-up and optimization of the buildings and technicals facilities