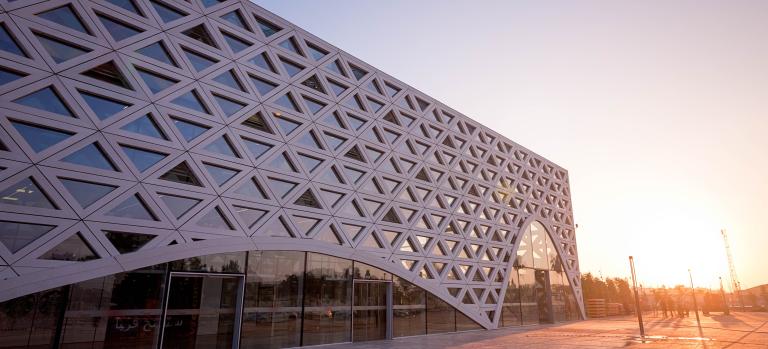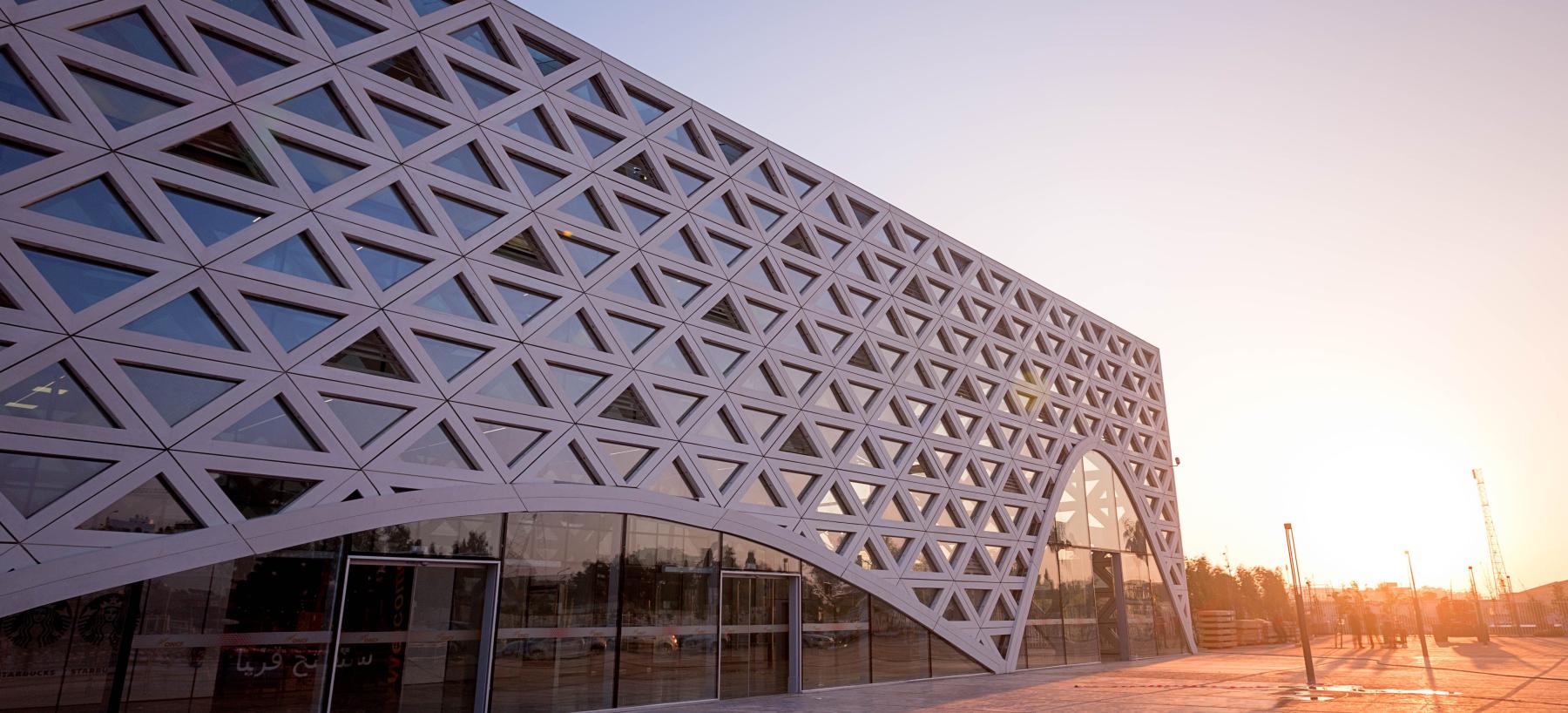 The new railway station of the Moroccan city of Kenitra has won the Special Prize Exterior of the 2019 World Architecture & Design Award in the category Stations (Prix Versailles)
As a reminder, the new Kenitra station, dedicated to the Al-Boraq high-speed train, has a 13,000 m² passenger building and underground parking with a capacity of 200 spaces.
It includes on the ground floor shops, restaurants, entertainment areas and a reception area for travelers.
TPF can congratulate itself for having contributed to the success of this prestigious project as an all-trade design office and for having integrated the latest technologies in energy and environment.