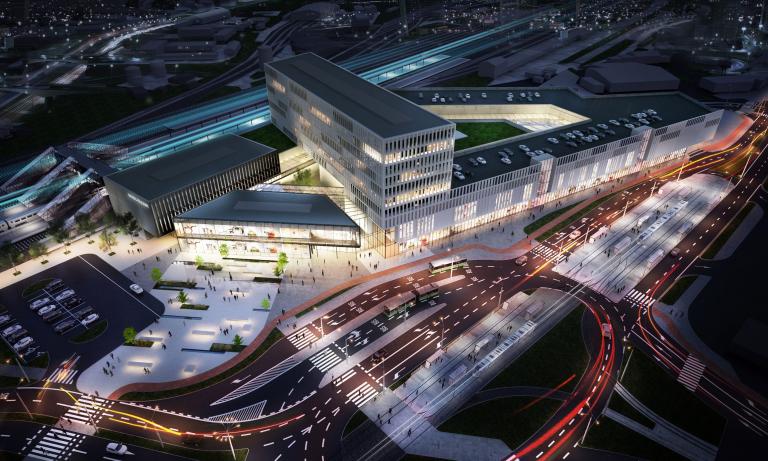 Katowice University of Physical Education (AWF)
A new stadium for AWF Katowice, the best Polish Academy of Physical Education 
The project involves the construction of a covered hall with a capacity of 600 places and an athletics stadium with a capacity of about 1,200 people.
The new facilities have been designed for educational purposes and for holding sports events such as athletic competitions.
The project also comprises a shooting rang. 
Our mission(s)
Comprehensive design (architectural, structural, technical building services)
Work supervision