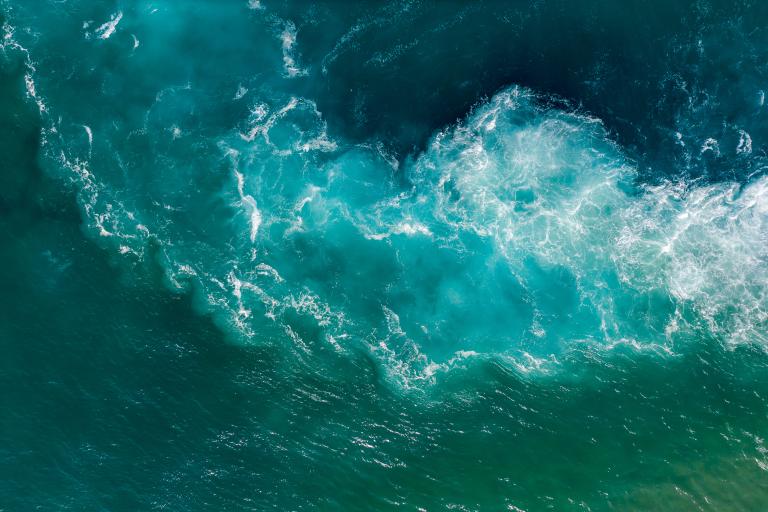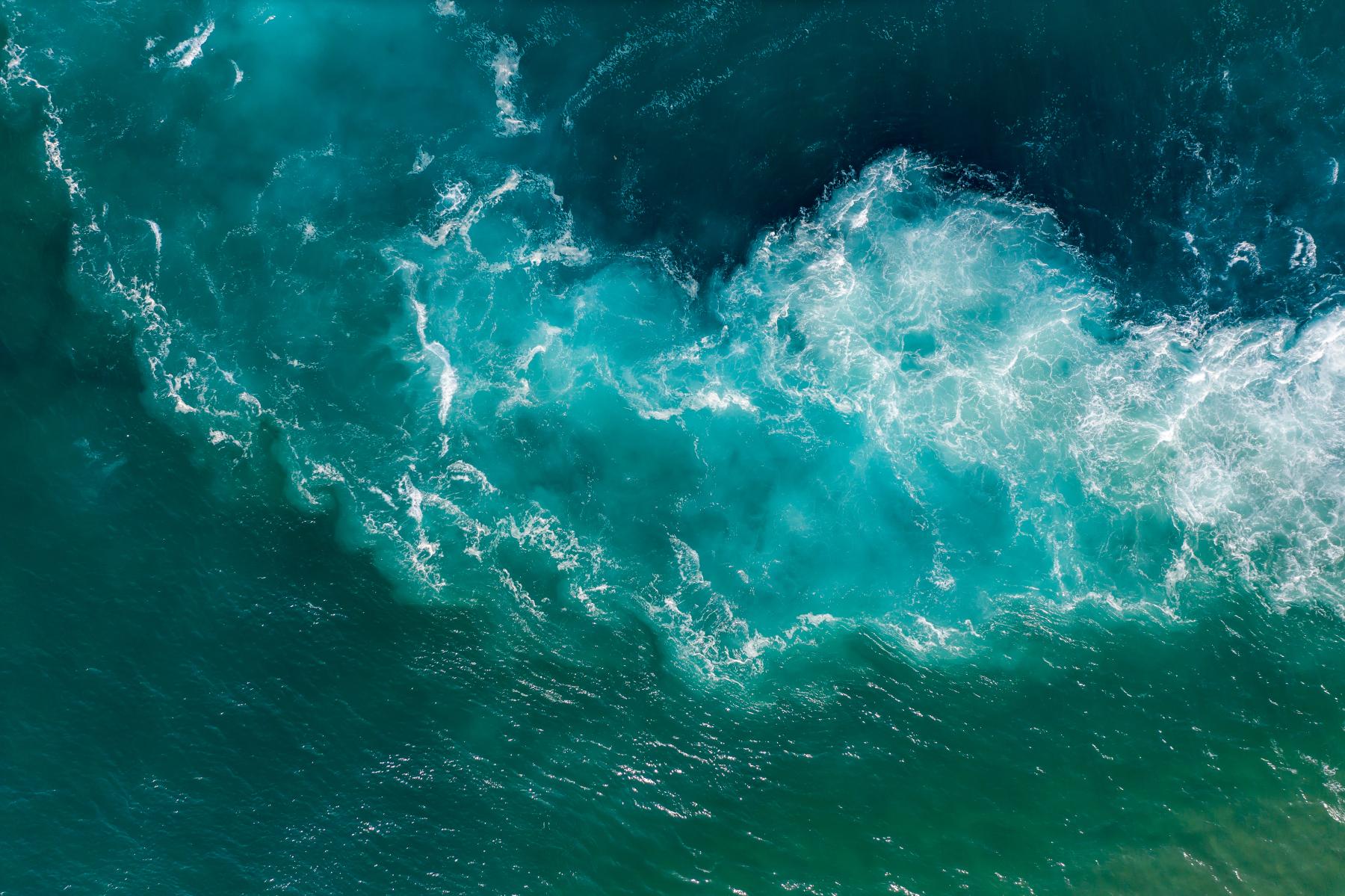 Jubail 3A Sewater Desalination Plant
TPF has been in charge of the design of the Marine Works of the Jubail 3A Seawater Desalination Plant 
The reverse osmosis desalination plant will be located south of Jubail city and serve Riyadh and Qassim with potable water.
It will have have a capacity of 600,000 m³/day and the expected water flow and waste brine flow rates will be respectively 1,350,000 m³ and  750,000 m³
Our scope of work included marine climate and brine dispersion studies as well as the design of seawater intake and outfall.
The sea outfall pipes will be made of HDPE in order to meet the redundancy requirements set out in the Technical Specifications of the project.
Our mission(s)
Marine climate and brine dispersion studies
Design of seawtater intake and outfall