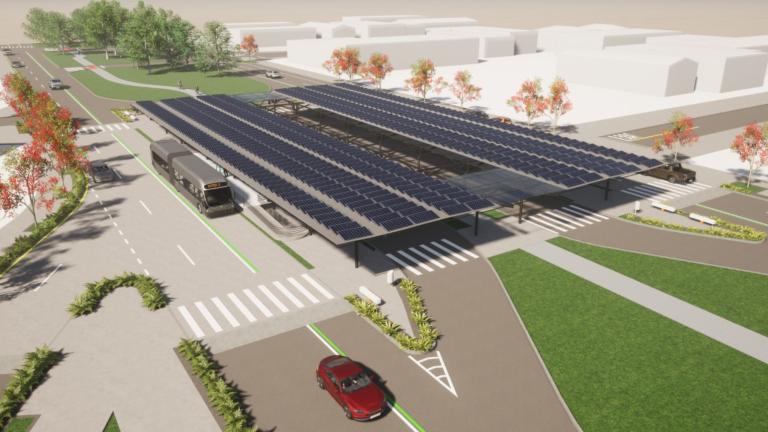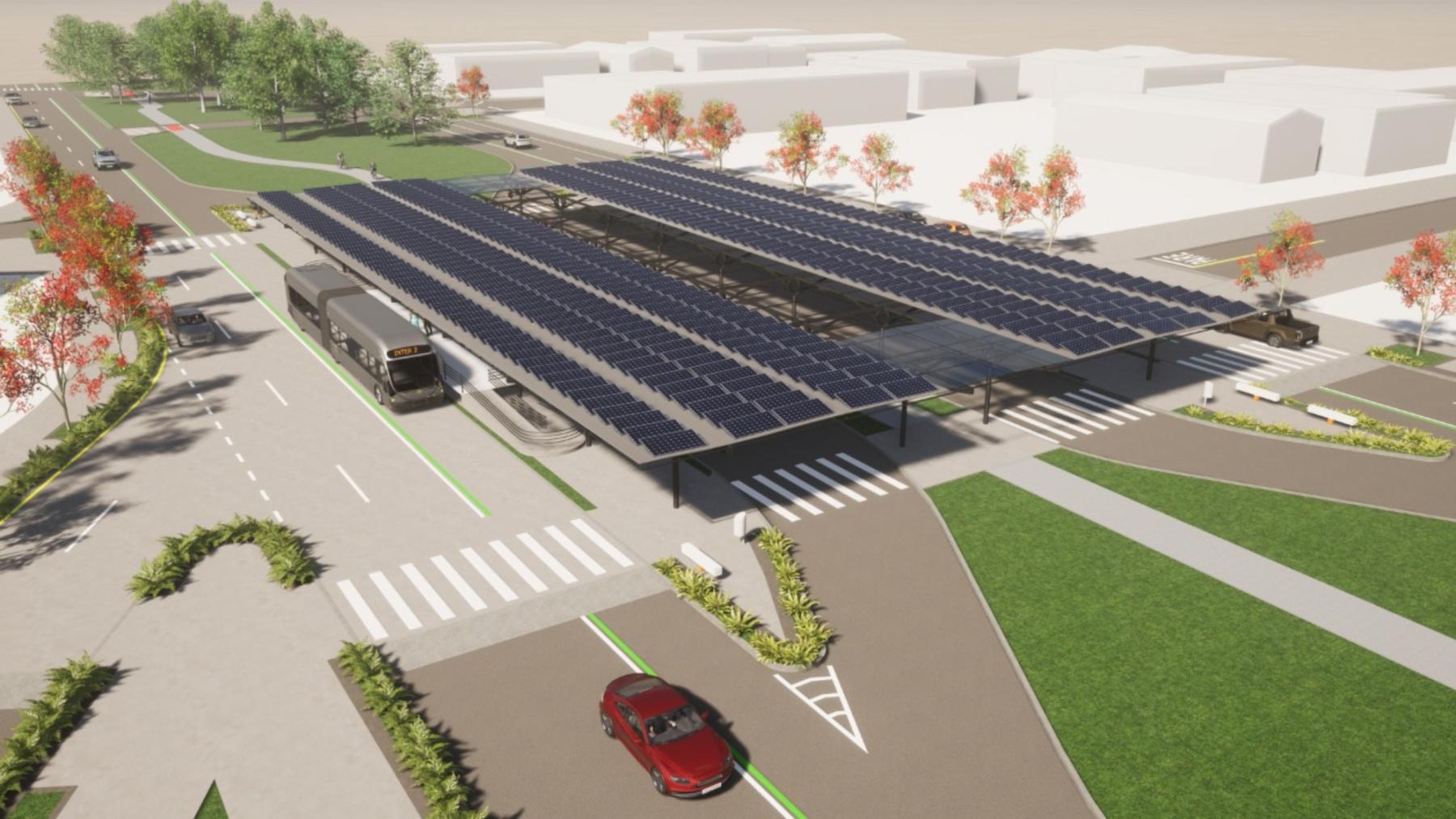 Inter 2 Bus Rapid Transit Line (BRT)
Requalification and expansion of the BRT Line in Curitiba, a long-awaited project for the 118,000 concerned passengers      
The project is part of the sustainable urban mobility program of the city of Curitiba, the capital of the State of Paraná. It aims to generate around 35,000 jobs in the next five years.
This initiative is financed by the Inter-American Development Bank and the municipal authorities of Curitiba.
TPF is one of the responsibles for preparing the projects.
Our mission(s)
Design of road infrastructure  (engineering and architecture projects)