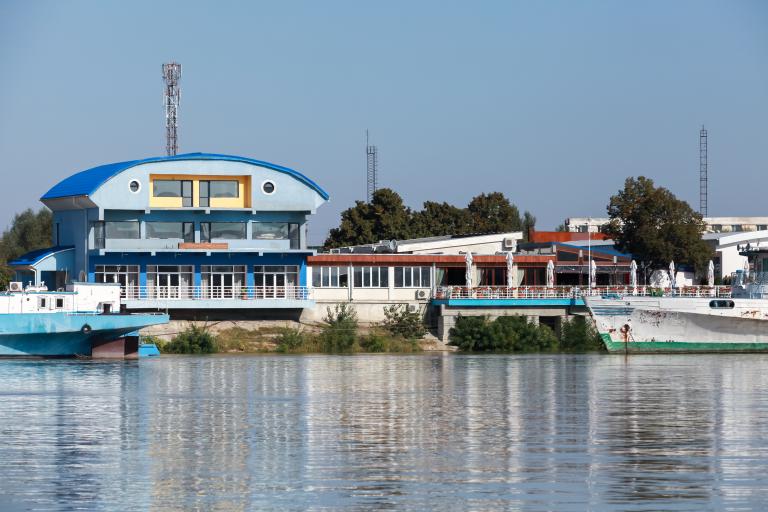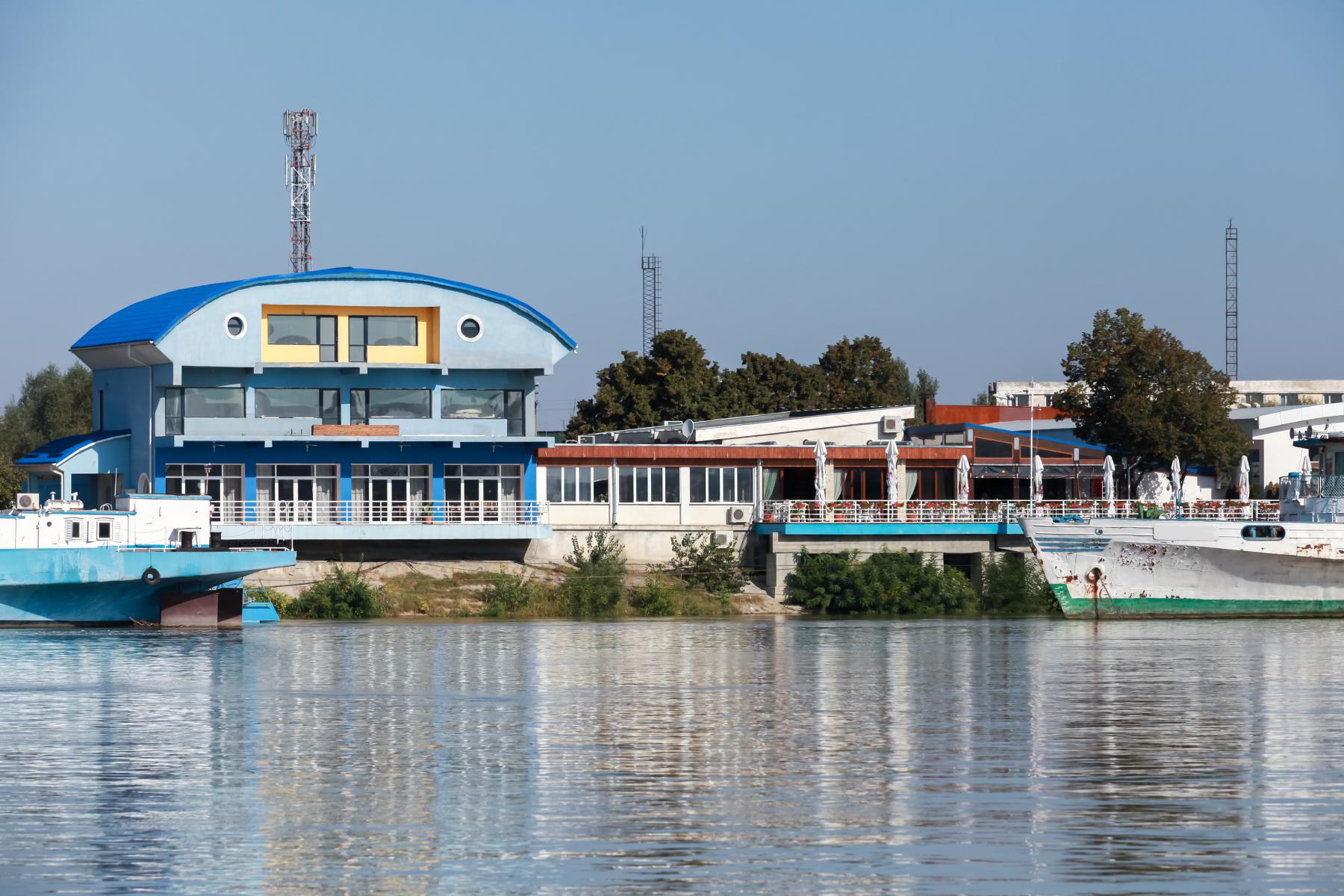 Modernization of the infrastructure of the Danube river port of Giurgiu  
The port is located on the Trans-European Transport Network (TEN-T) at the junction of two pan-European transport corridors (Corridor IX and Corridor VII).
The project consists in an upgrade of the port's platform, utilities and access roads in the Ramadan area, behind Berths 1 and 2.
The objective is to increase the attractiveness of the port, maximize its utilization and capacity and improve the environmental conditions by:
creating structures for collection and treatment of precipation water,
improving landscape quality in the area, taking into account the proximity of the Giurgiu - River station.
Considerable work has been done, such as the construction of:
a concrete platform on an area of approx. 6 700 m² including the construction of a storm water drainage system,
a reinforced concrete tank for unloading and loading grain into barges using cranes wit greifer,
a Household Sewage Disposal System
Our mission(s)
Technical project
Execution details
Technical assistance during the execution of works