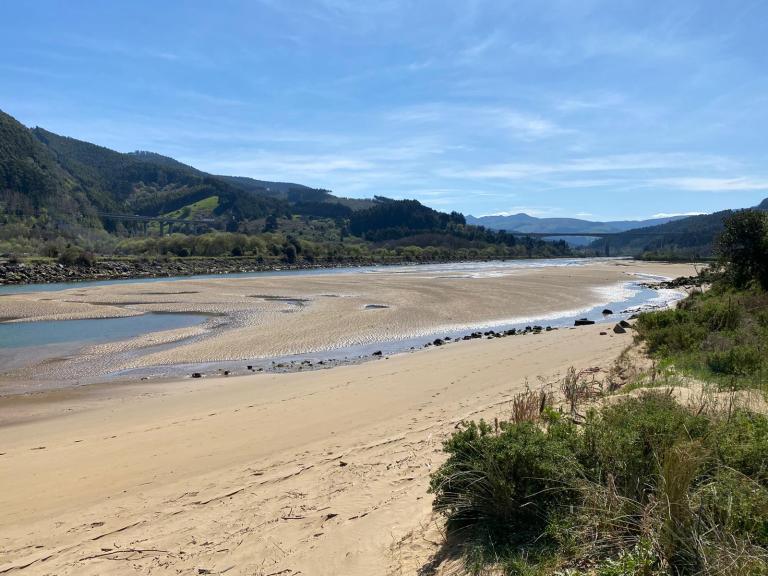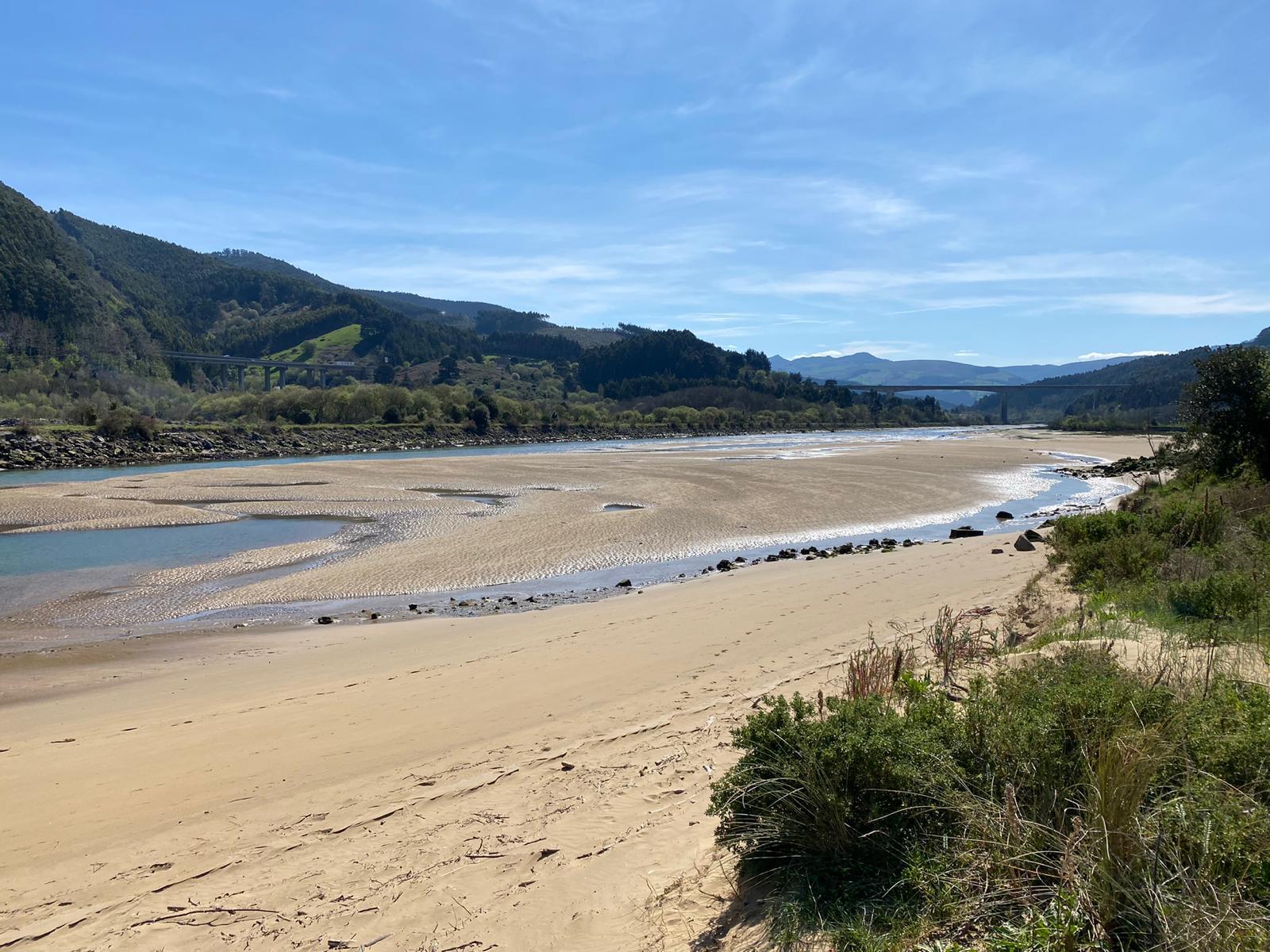 Ecological restoration of the Agüera estuary and the dunes of Oriñón
The coastal ecosystem protection and restoration project is supported by the Coast Demarcation in Cantabria (Demarcación de Costas en Cantabria)
It aims among other things at restoring the dune system of Oriñón, which has particularly irregular and degraded vegetation.
The measures taken for restoring the Agüera Estuary include the removal of fences and embakments built by the concession companies in order to create favorable conditions for the regeneration of the marshes.
The design and the revegetation of artificial islands on reclaimed land make part of our contract.
Our mission(s)
Detailed design of dunar landscape restoration