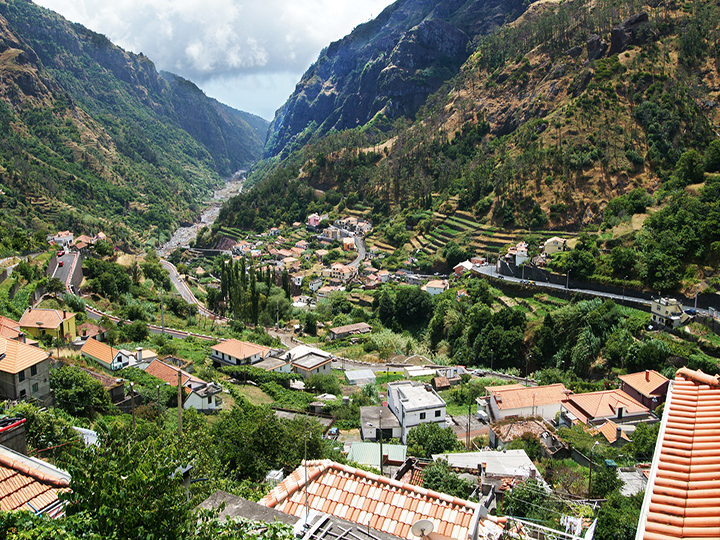 Portugal
Serra de Água - Madeira
Development of Rocha and Ameixeira river beds
In terms of flood control, TPF brings extensive experience to the projects in Madeira 
Back in 2010, our Portuguese subsidiary had worked to rehabilitate areas affected by the devastating floods that had hit the island. 
In 2021, the Regional Secretariat for Equipment and Infrastructures of Madeira hired us to carry out the construction design necessary for the development of the Rocha and Ameixeira river beds in Serra de Água. 
This mainly involves installing slit dams in order to limit the transport of solid matter which can obstruct the normal flow of water. 
This work is in line with the Government's ambition to fight against climate change and flooding, aiming to implement priority actions including the development of hydraulic structures.