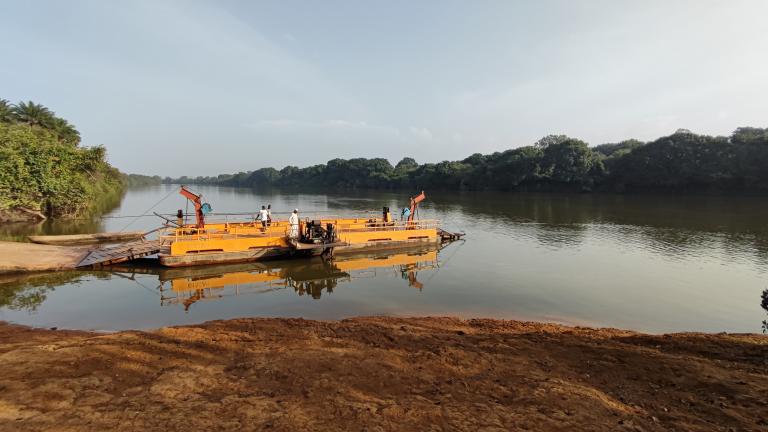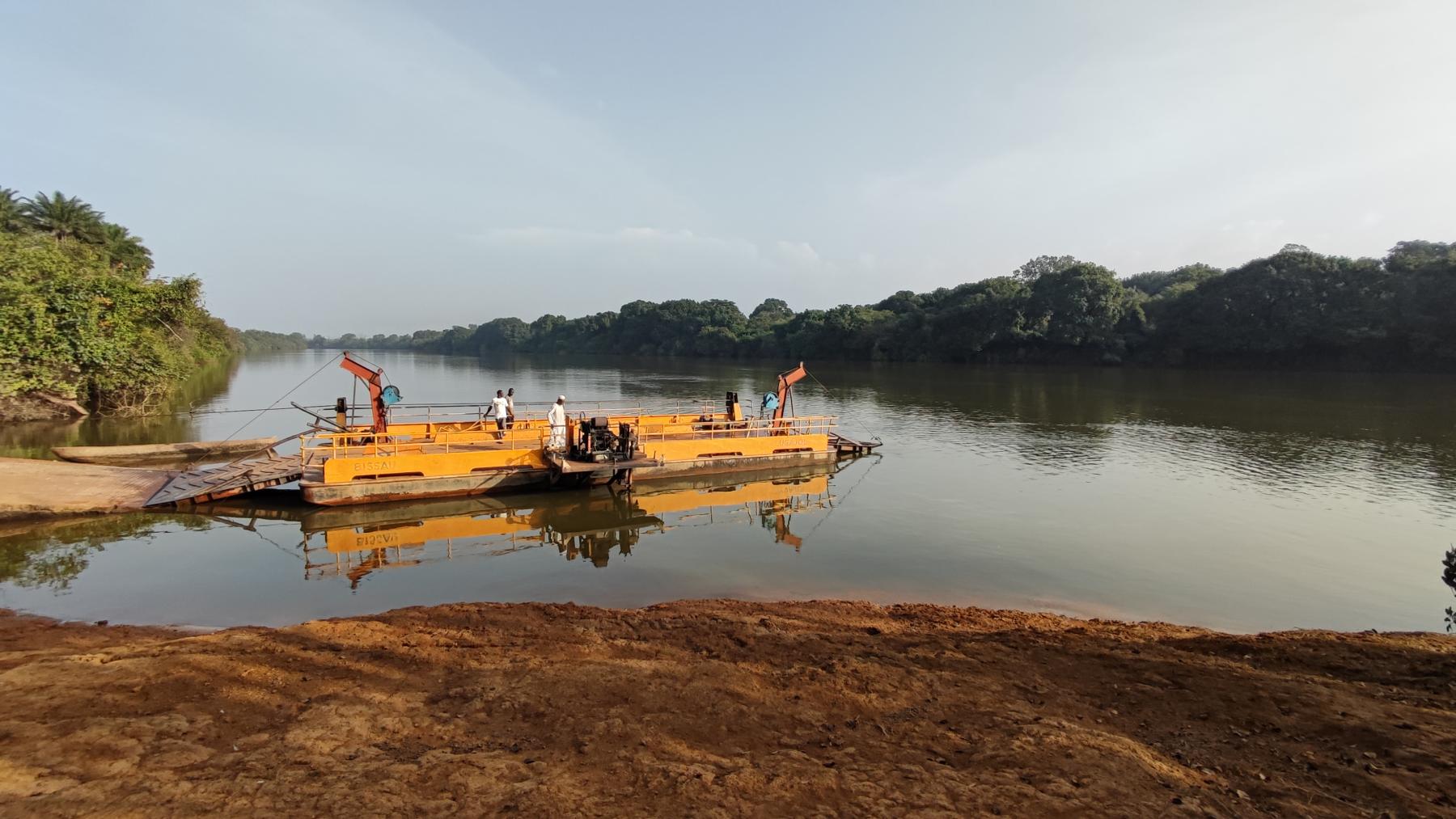 Construction of the deep water port of the Rio Grande de Buba, the largest civil engineering project ever undertaken in Guinea-Bissau 

The contracting ceremony for the feasibility study for the construction of the Rio Grande de Buba deep water mineral and commercial port and its concessioning took place on 29 November 2021 in the presence of the President of the Republic of Guinea-Bissau, several representatives of the African Development Bank (AfDB) and members of the consortium formed by our Brazilian and Portuguese subsidiaries.
The study will encompass the technical, economic, financial, environmental and design aspects of the port, for the mineral part and also the commercial part.
The objective is to facilitate commercial traffic between West Africa and other regions of the world, to promote the creation of an integrated rail and road space and finally, to create a new development pole which will have an impact on neighbouring countries.