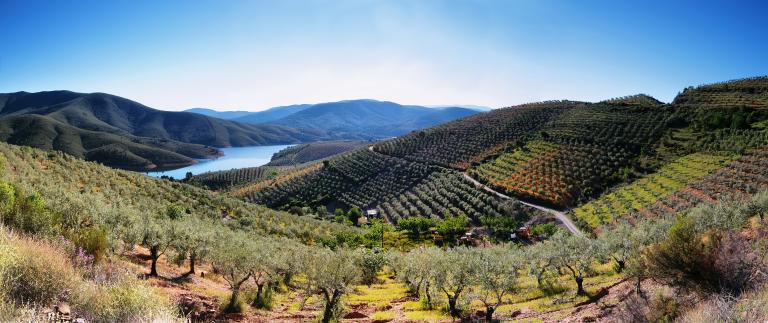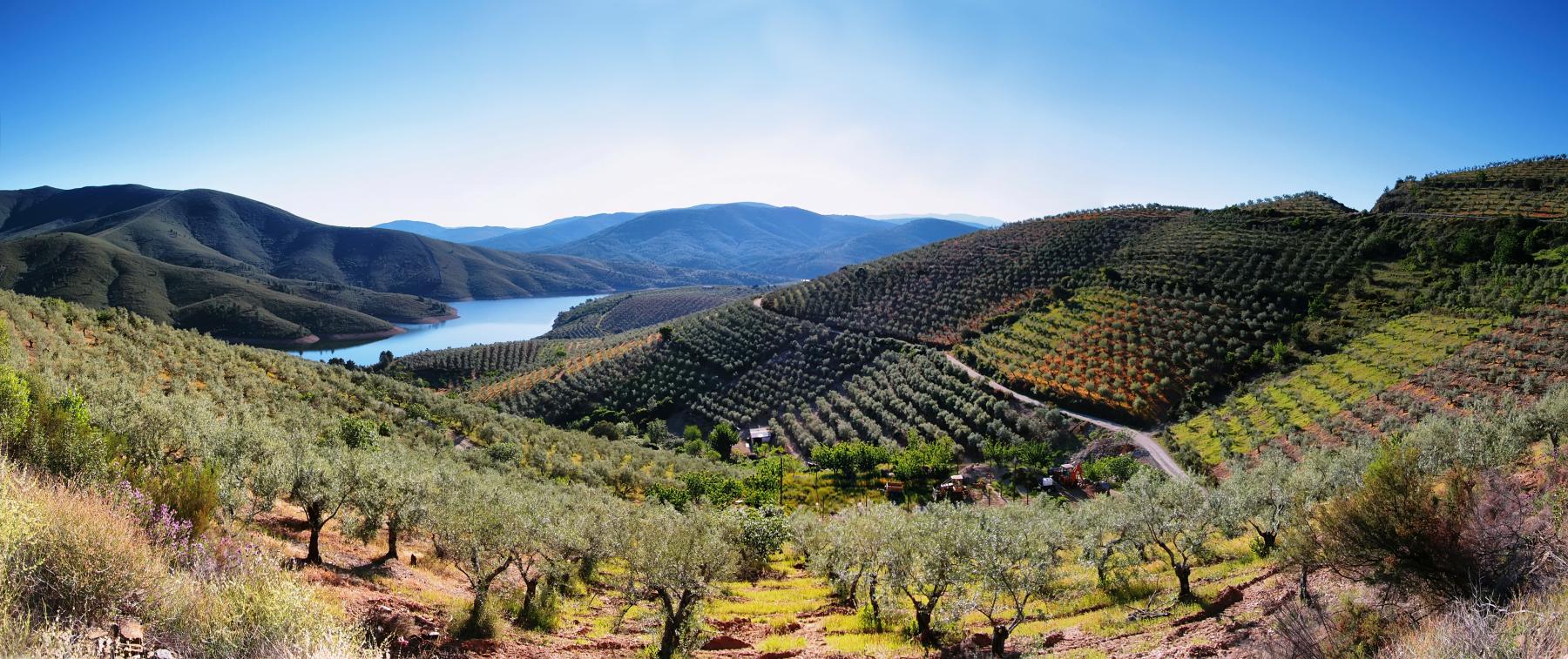 Dams and Reservoirs of the Regional Government of Extremadura
The technical assistance contract covers all required actions related to the maintenance, supervision, monitoring and operation of 41 dams belonging to the Regional Office for Infrastructures and Technological Development in Extremadura 
The reservoir capacity is about 70 hm³, which are used for the water supply to 133 municipal districts with about 175,000 inhabitants. 
The vast majority was recently built (80s and 90s) and all of them are currently in service. The operation of the infrastructure is carried out by an Operations Manager from the Directorate General, who is assisted by an external company since 1997.
The contract we have been awarded includes tasks such as:
maintenance, supervision and monitoring activities,
assistance to the operation,
collection, processing and analysis of monitoring data from the 41 dams,
assistance to the Contract Manager in the operation of the dams and reservoirs under ordinary and flood conditions, including monitoring the quality of the water stored,
assistance during the implementation of the Operating Rules and Emergency Plans,
support in the design of an integrated computer system for the management of the operation of the 41 dams.
Our mission(s)
Tehnical assistance services