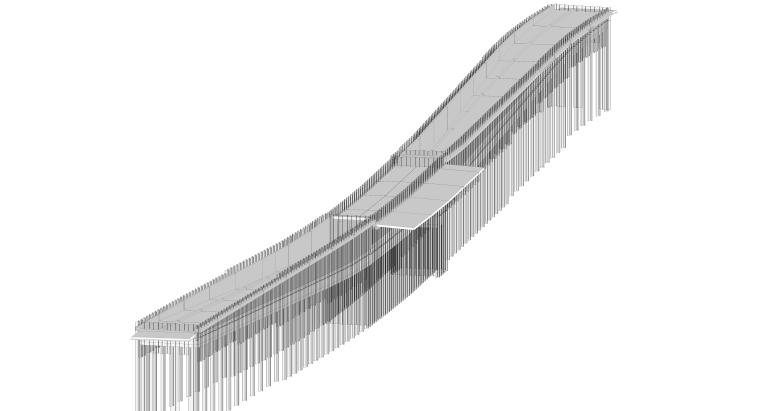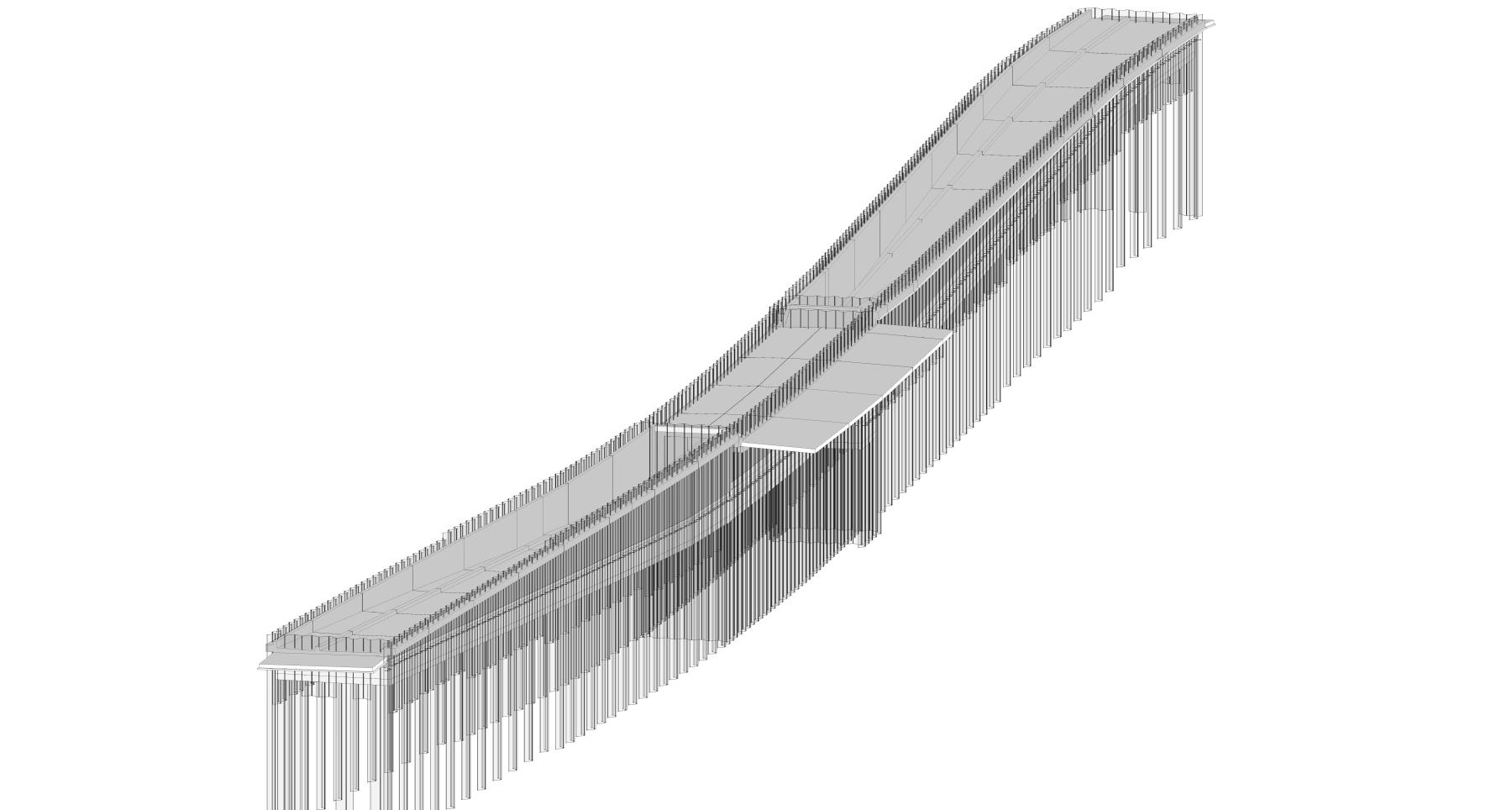 As part of the "Works on the Ring" plan and the redevelopment program for the Brussels Ring Road (RO), the cycle route project along the R22 has been initiated.
The project involves the construction of a 50-meter-long cycle tunnel, providing a safe passage for cyclists to cross Chaussée de Louvain.
TPF Engineering was responsible for conducting structural engineering studies for the tunnel, which includes two openings and a covered section under the roadway.
Our mission(s)
TPF Engineering produced the calculation notes as well as the formwork and execution reinforcement plans.