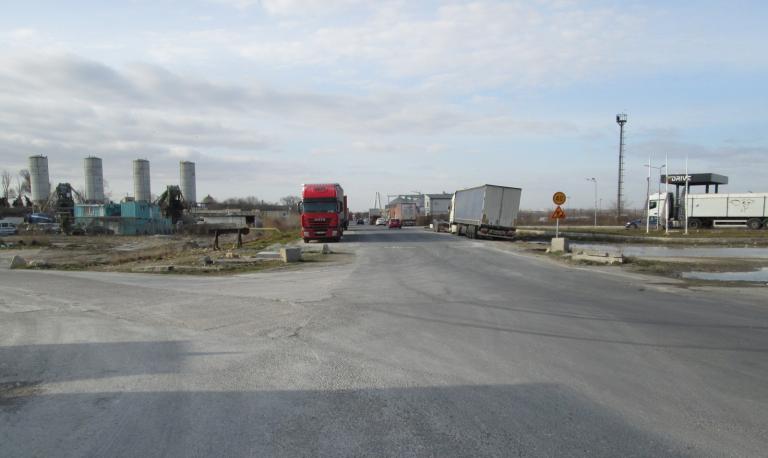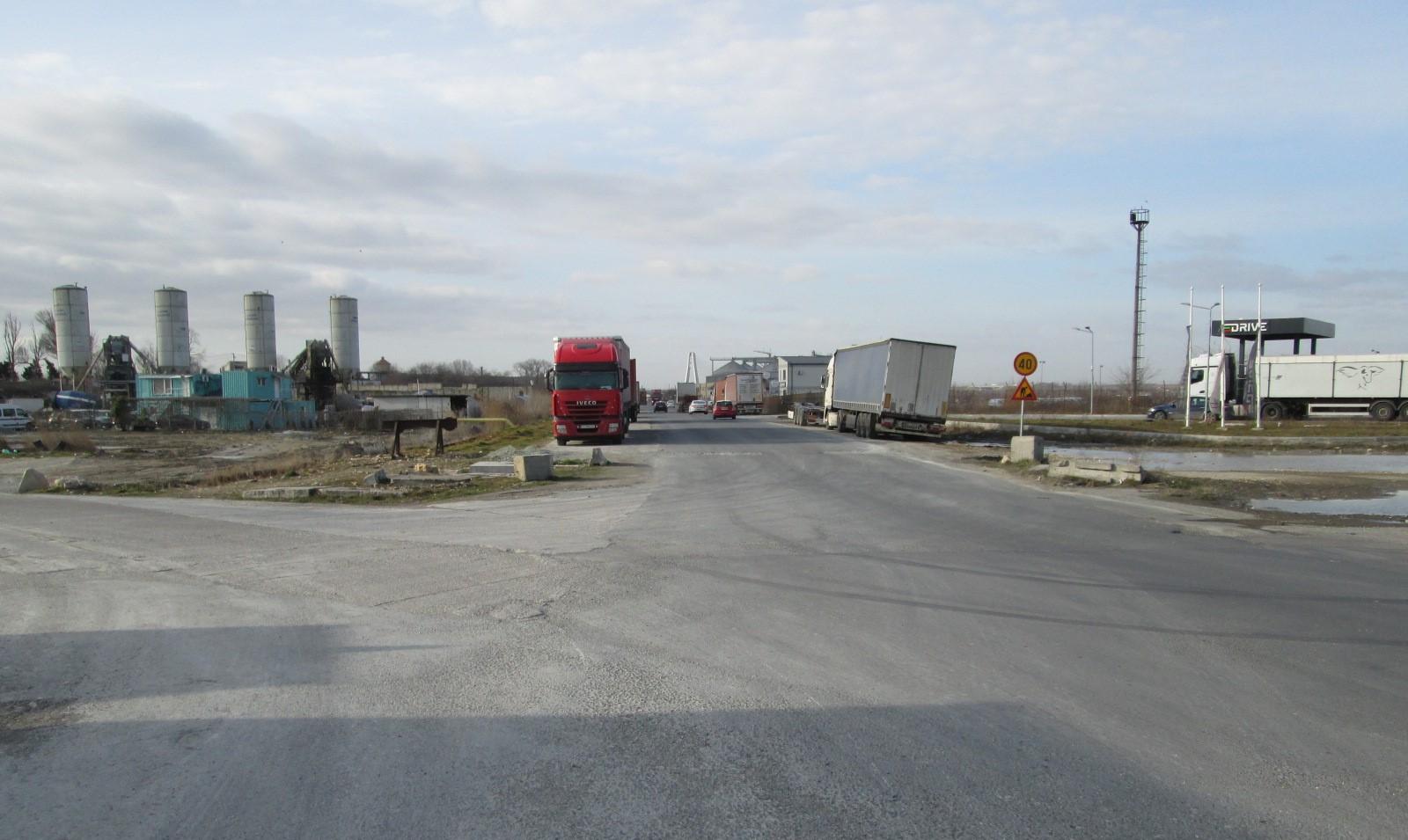 Extension to 4 lanes of the road between Gate 7 and the junction with the objective "Road Bridge at km 0+540 of the Danube Black Sea Canal" (CDMN Bridge) with the road connecting Gate 9 and Gate 8 to the North area of Constanta Port          
The Port of Constanta is the largest romanian port on the Black Sea. It is located at the crossroads of the trade routes linking the markets of the
landlocked countries from Central and Eastern Europe with the Central Asia and the Far East.
The project involves:
the extension to four lanes and rehabilitation of the main access road in the northern part of the port of Constanta,
creating access through the railway in the northern part of the port and above the access road to P9,
changing the existing roundabout at the eastern end of the A4 motorway. 
Our mission(s)
Feasibility study
Financing application
Supporting documents necessary to obtain European funds
Support during the evaluation process of the financing application, until the moment of its approval by the Management Authority
Expropriation documentation
Technical expertise
Zonal urban plan