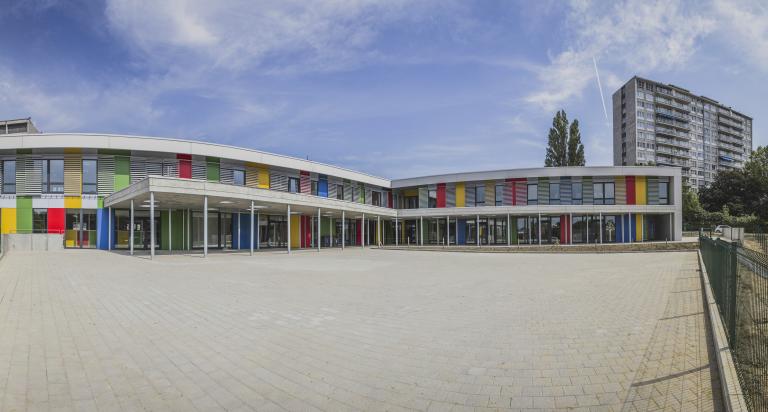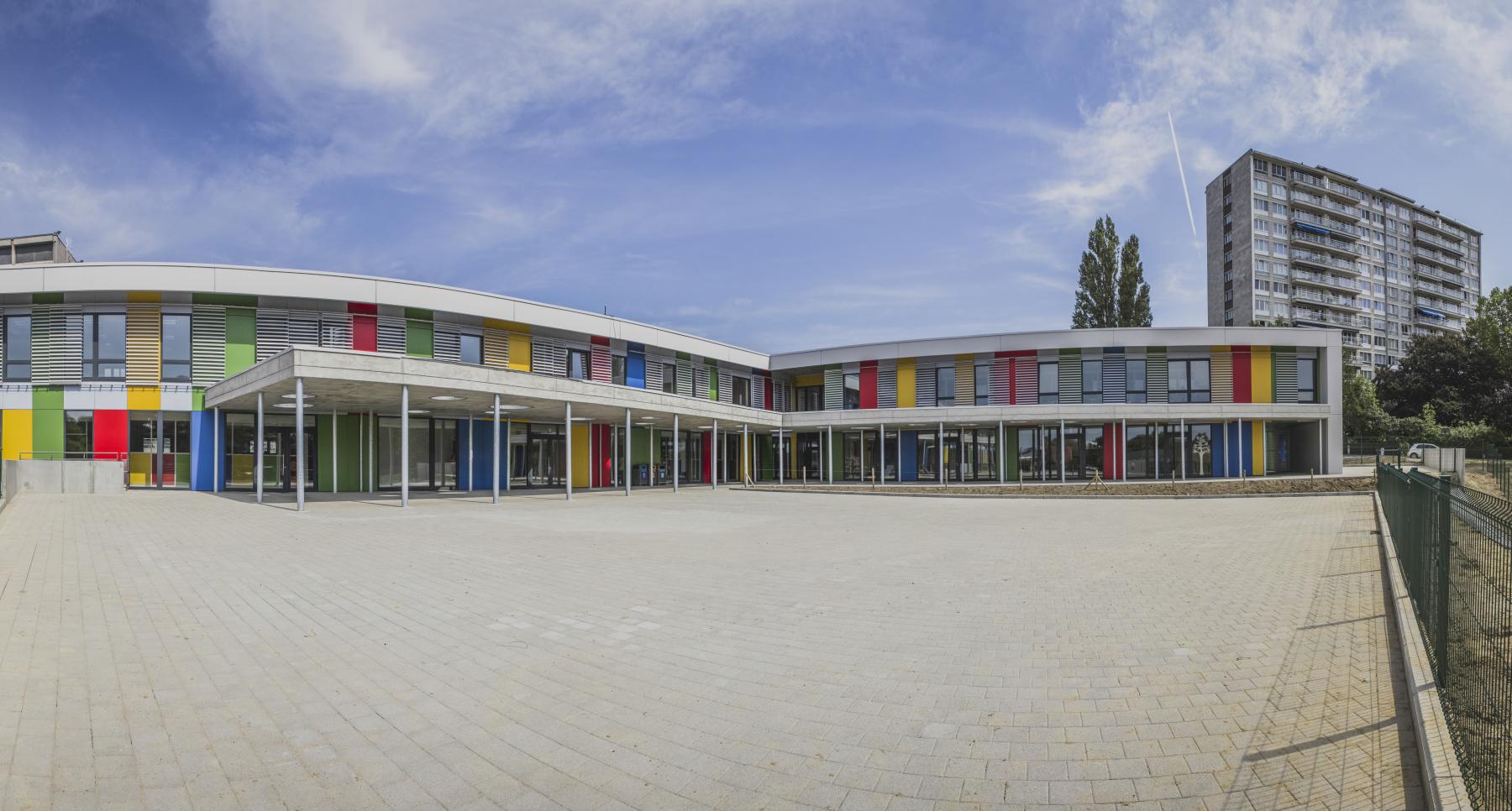 Belgium
Berchem-Sainte-Agathe (Brussels)
Community primary school Les Lilas
New modern, low-energy primary school for 390 students
Equipped with state-of-the-art computer equipment, the school features interactive whiteboards in each class. 
It has been made fully accessible for people with reduced mobility in order to accommodate children coming from special education structures.  
This important education infrastructure provides 18 classrooms, refectories, kitchens, technical and  other school premises (for the teachers and Direction, ...). 
The two wings of the building have a total area of 3,516 m² spread over four levels.
Our mission(s)
Structural engineering and technical building services : studies and work follow-up
EPB mission