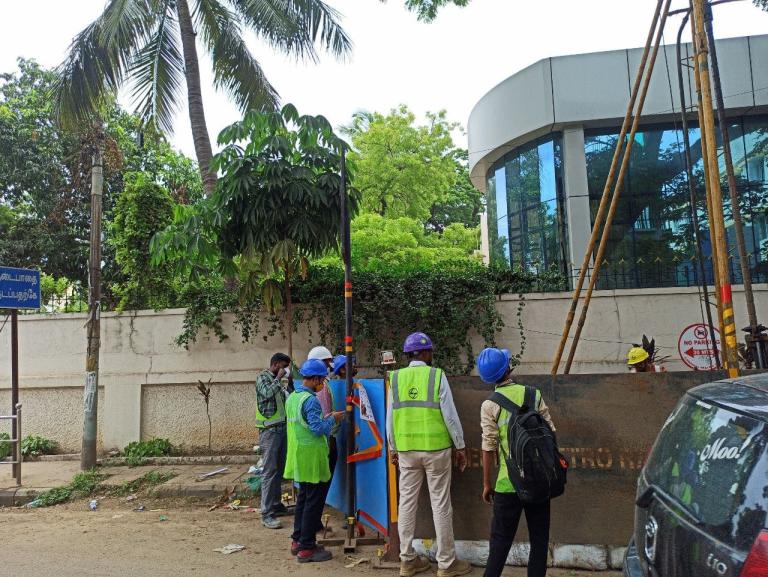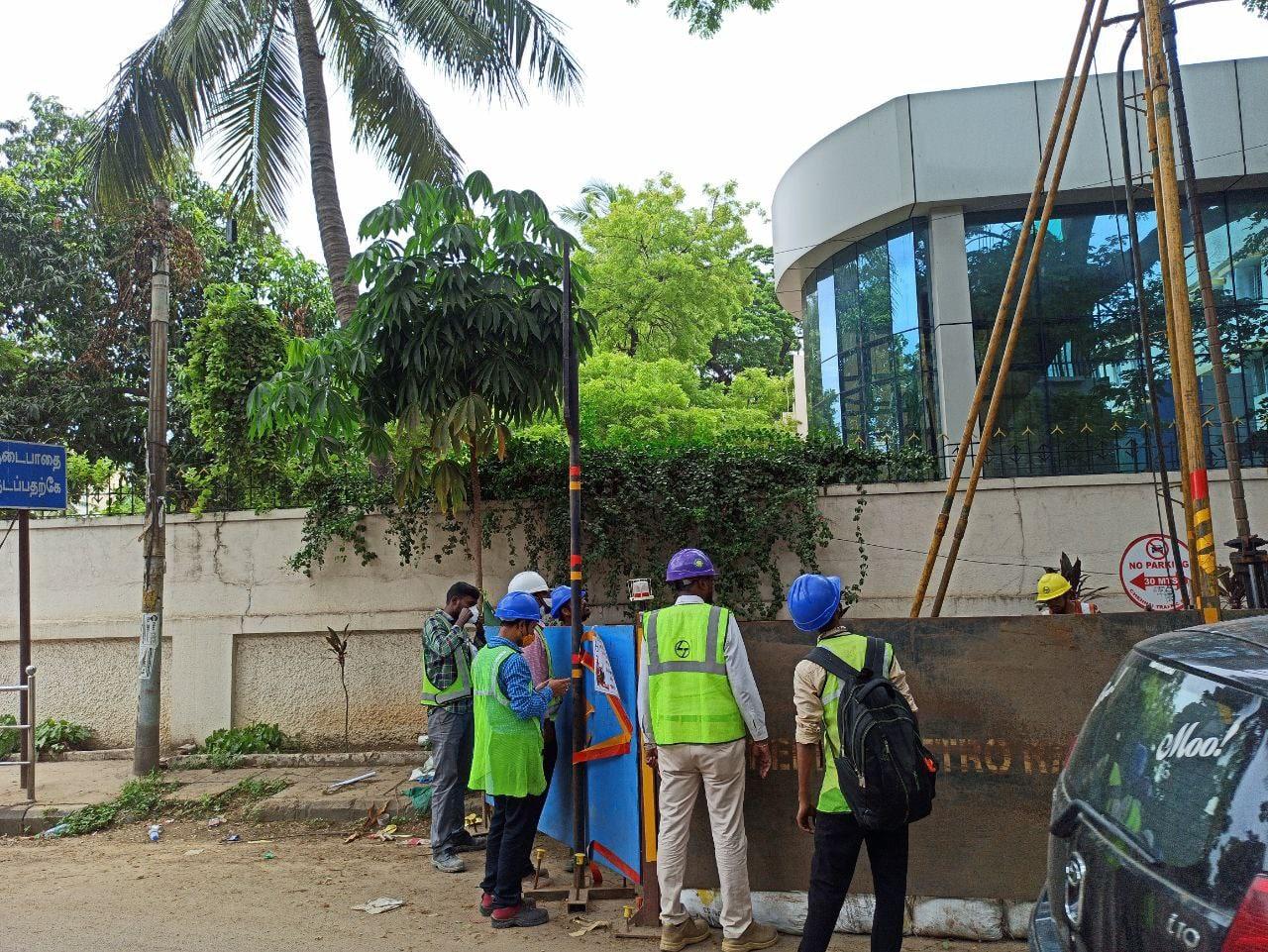 Second phase of the gigantic Chennai metro project
The objective is to provide the capital of the Indian State of Tamil Nadu with three additional lines 19 km long.
Currently, the Chennai metro has two lines serving 32 stations over nearly 45 km.
Our Indian team conducted Detailed Geotechnical Investigation by testing and submission of Geotechnical reports from Chennai Mofussil Bus Terminus (CMBT) to Butt road (9.18 Km) of Corridor-5 (Madhavaram to Sholinganallur – 47.0 km) for Elevated Corridor of Phase-II.