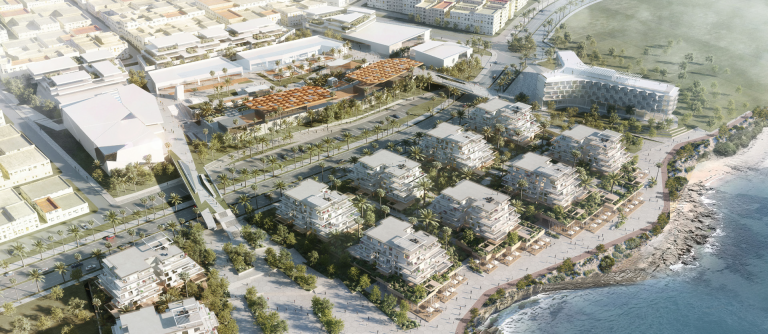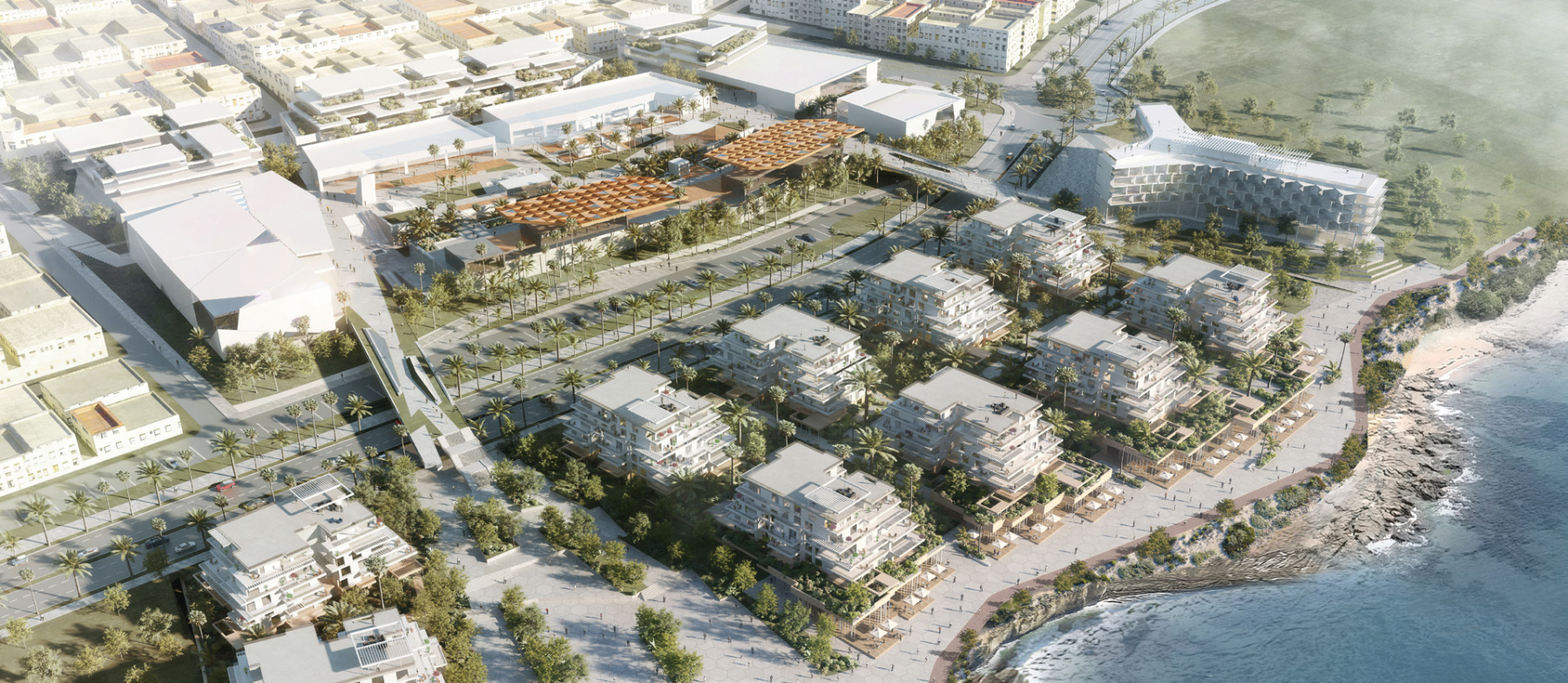 A new luxury complex is emerging on the Corniche of the coastal city of Rabat 
This new mixed-use project, covering more than 10 hectares, intends to play a major role in the urban development of the capital.
The Carrousel revolves around four main components:
residences with ocean views, leisure and walking areas,
a shopping centre,
a 5-star hotel,
a business district. 
TPF is involved in designing and monitoring the construction of 230 dwellings. 
Our mission(s)
Technical studies
All building trades supervision