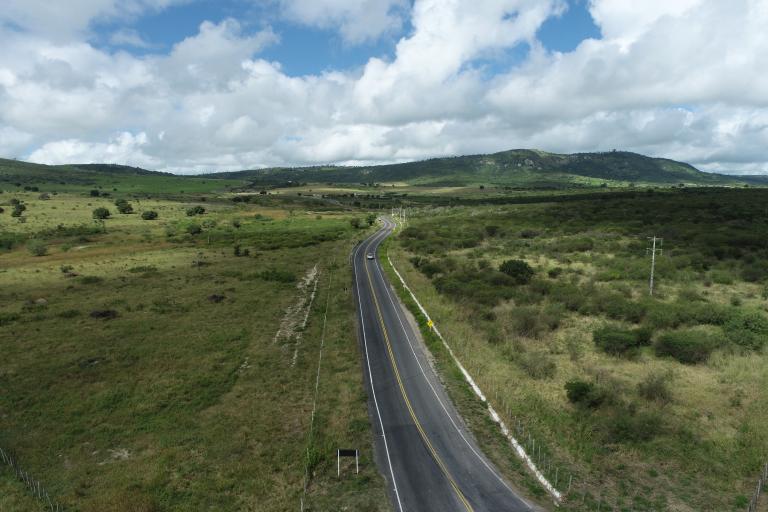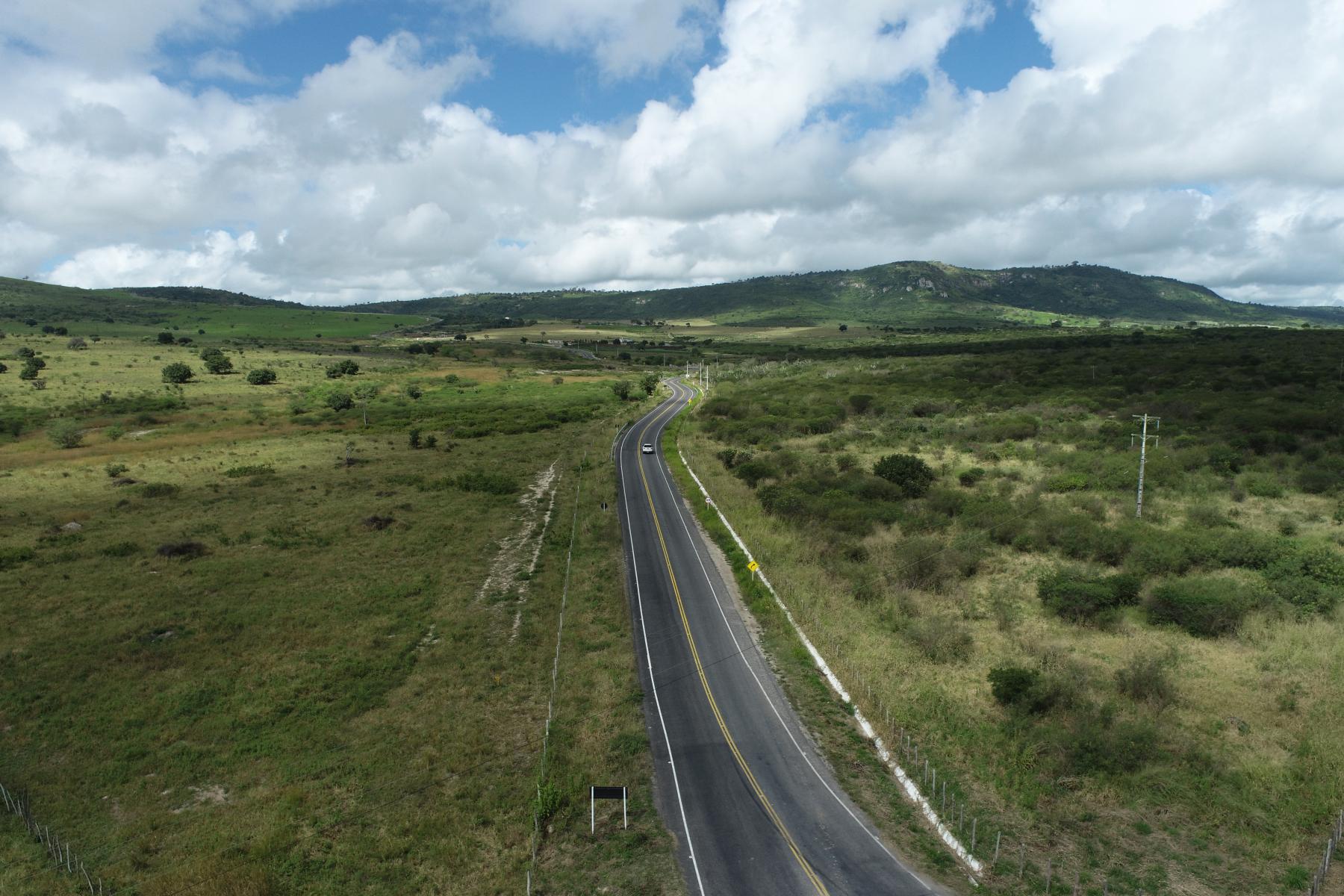 Brazil
State of Pernambuco
Caminhos de Pernambuco Program
Impeccable knowledge of the road network is essential to identify the real needs in terms of investment, operation, management and maintenance    
The consortium formed by the companies TPF Engenharia and Norconsult is responsible for the technical and operational support for the management of the Caminhos de Pernambuco Program of the Brazilian Pernambuco State Highways Department (DER/PE).
Through the georeferencing carried out by the consortium's field team, it was found that the State has about 13,010.79 km of road network, with 10,455 km of state highways and 2,555 km of highways under federal jurisdiction, in addition to 249 accesses, totaling 402 km, and 168 vicinals, representing 2,240 km.
In order to obtain a better management of processes and control of the resources available for the maintenance of this network, the consortium is working on the implementation and operation of an intelligence center, which will have the Single Management Platform - PLUG, a TPF solution that centralizes in a single system all the management information on the State's road network.
Our mission(s)
Technical and operational support for the management of the program
Creation of a PLUG Platform