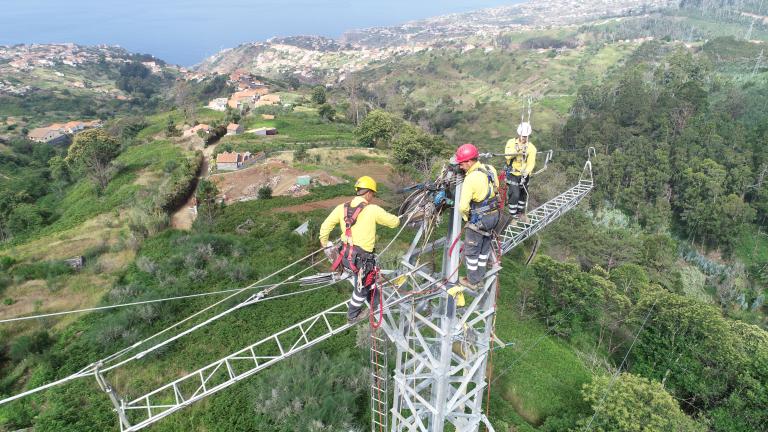 Portugal
Calheta - Madeira
Calheta hydroelectric development
Hydroelectric development project having the particularity of being reversible
The construction design we have carried out concerns the hydroelectric equipment for the connection of the compensation basin to the Coruche regulation and  Calheta restitution reservoirs.

The project includes the construction of:
the dam at Pico da Uze,
the Calheta III hydroelectric power station,
the reservoir and the pumping station of Calheta.
This investment will help achieve the objectives that Portugal wants to reach in terms of energy sustainability, mitigation of negative impacts of fossil fuels and energy dependence.
Our mission(s)
Detailed design
Work monitoring and technical support.