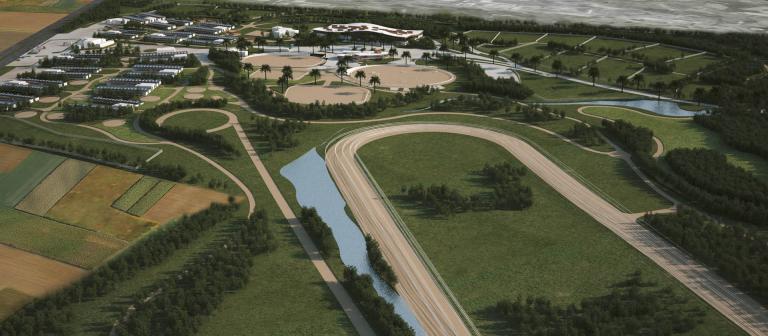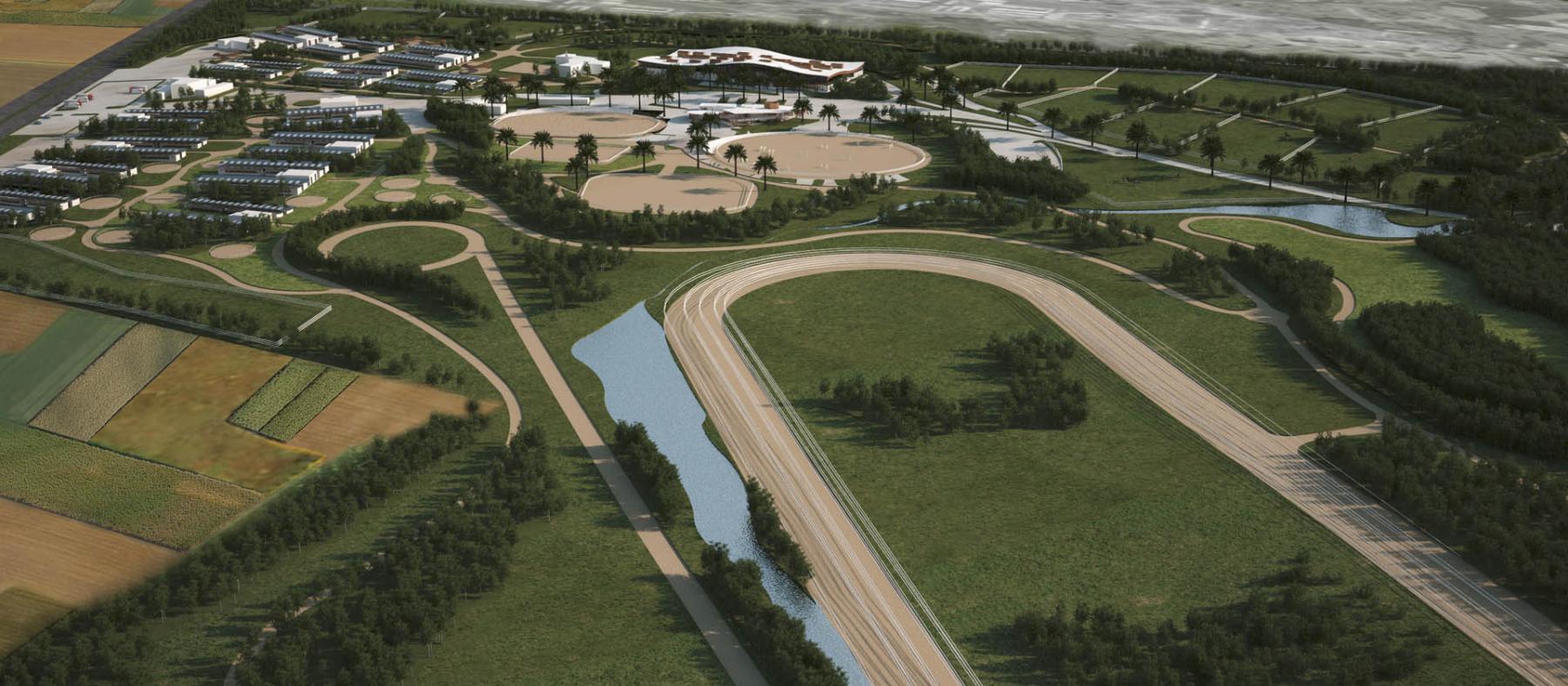 Bouskoura horse training center
Construction of an international-standard horse training center 
Located on the outskirts of Casablanca, this large-scale project has been studied to integrate perfectly into its environment.
It includes a veterinary clinic, stables, accommodation and all the necessary infrastructure for the housing and training of horses, as well as the organization of national and international competitions.
This project won the first prize in the international competition for the construction of a horse training center.
Our mission(s)
Technical studies
Works supervision