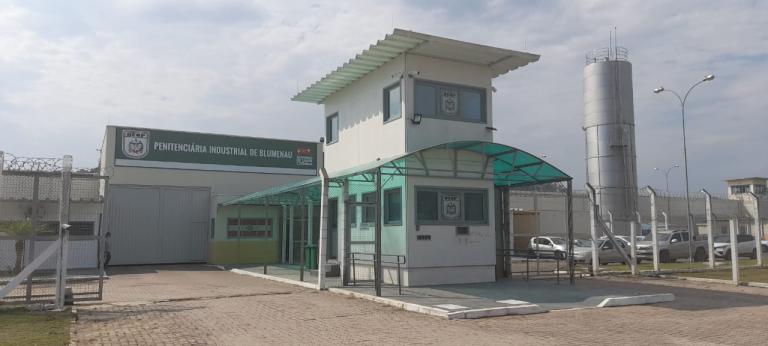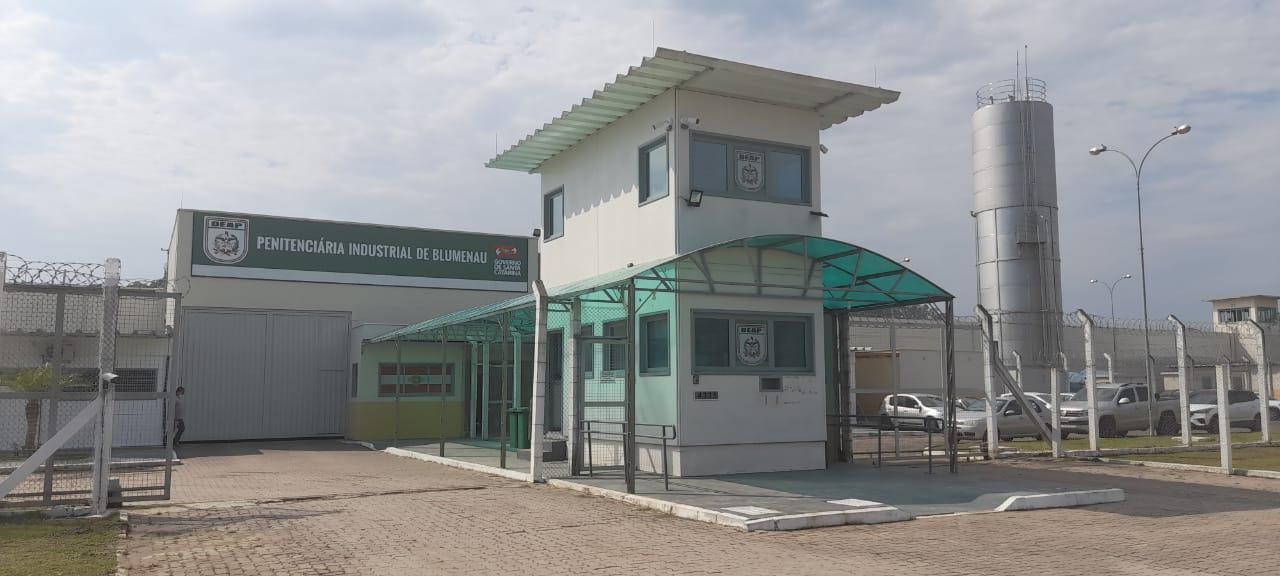 Construction of a new model prison complex      
This PPP project consists of the construction, equipment and maintenance of a model prison complex with 3,000 places.
The project is led by the State of Santa Catarina and has the support of BNDES, the Inter-American Development Bank and the Special Secretariat of Investment from the Ministry of Economy.
Around RS240 million are expected in the first two years of a 35-year concession alone. 
Our mission(s)
Structuring of PPP projects in the administrative concession modality for the construction, equipping, operation and maintenance of penal complexes in States of Rio Grande do Sul and Santa Catarina