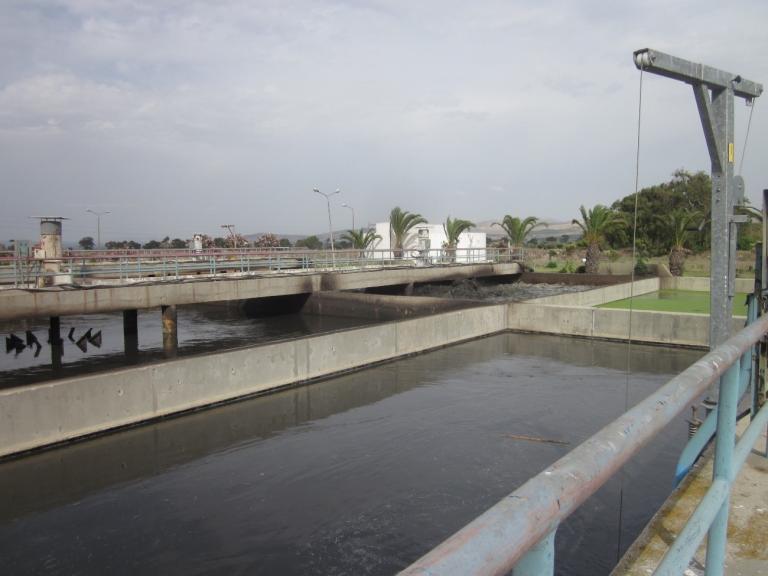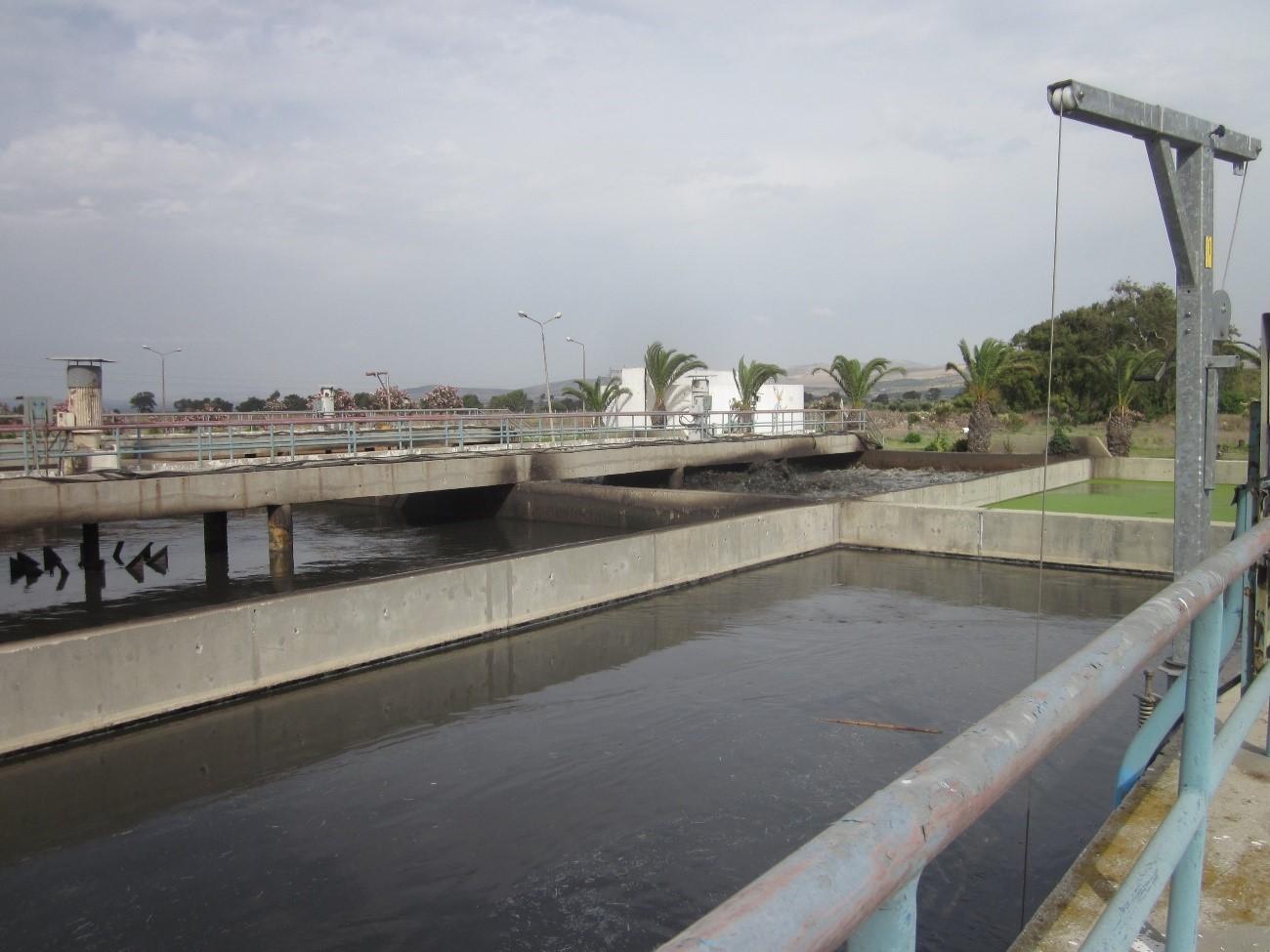 Bizerte Lake Environmental Project
TPF focused on the wastewater components of the Bizerte Lake Environmental Project
The salt lake, located in Northern Tunisia, covers an area of 120 km² and is connected to the Mediterranean via a 7 kilometre channel.
The projet involves the expansion and rehabilitation of 3 wastewater treatment plants in the cities of Bizerte, Menzel Bourguiba and Mateu: rehabilitation and upgrading of the equipment and treatment process (secondary and tertiary treatment including phosphorous and nitrogen removal and disinfection).
These investments will help alleviate contamination in Lake Bizerte, enable reuse of treated wastewater for irrigation, improve the quality of coastal waters and improve access to wasterwater services.