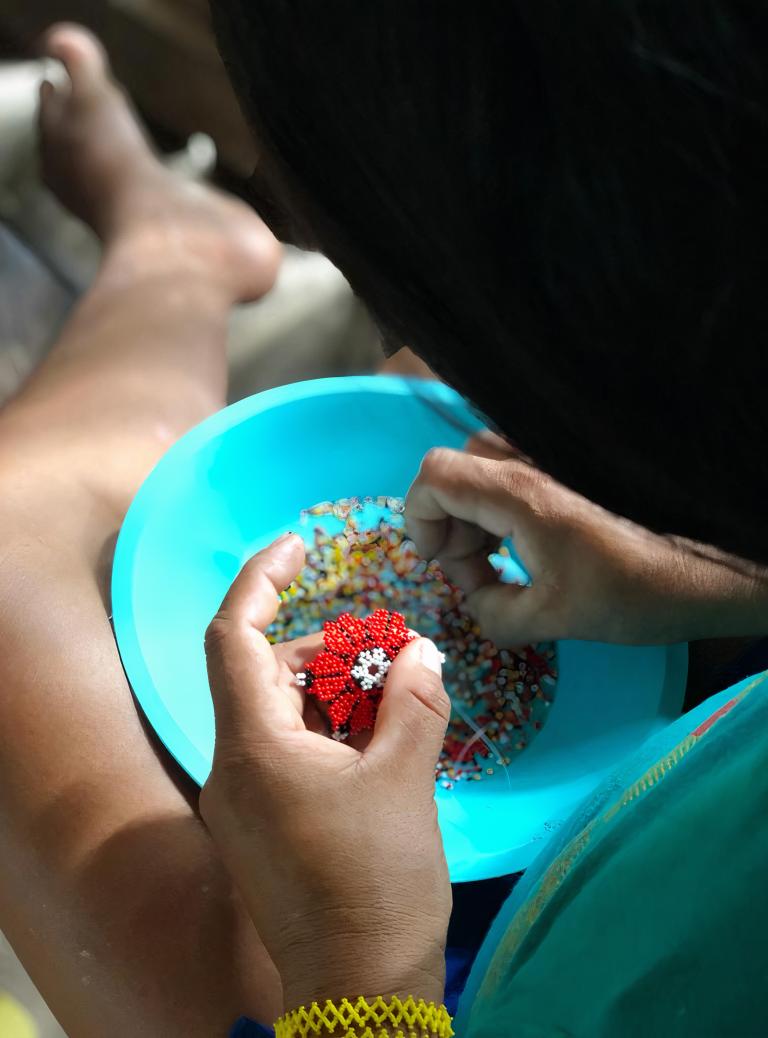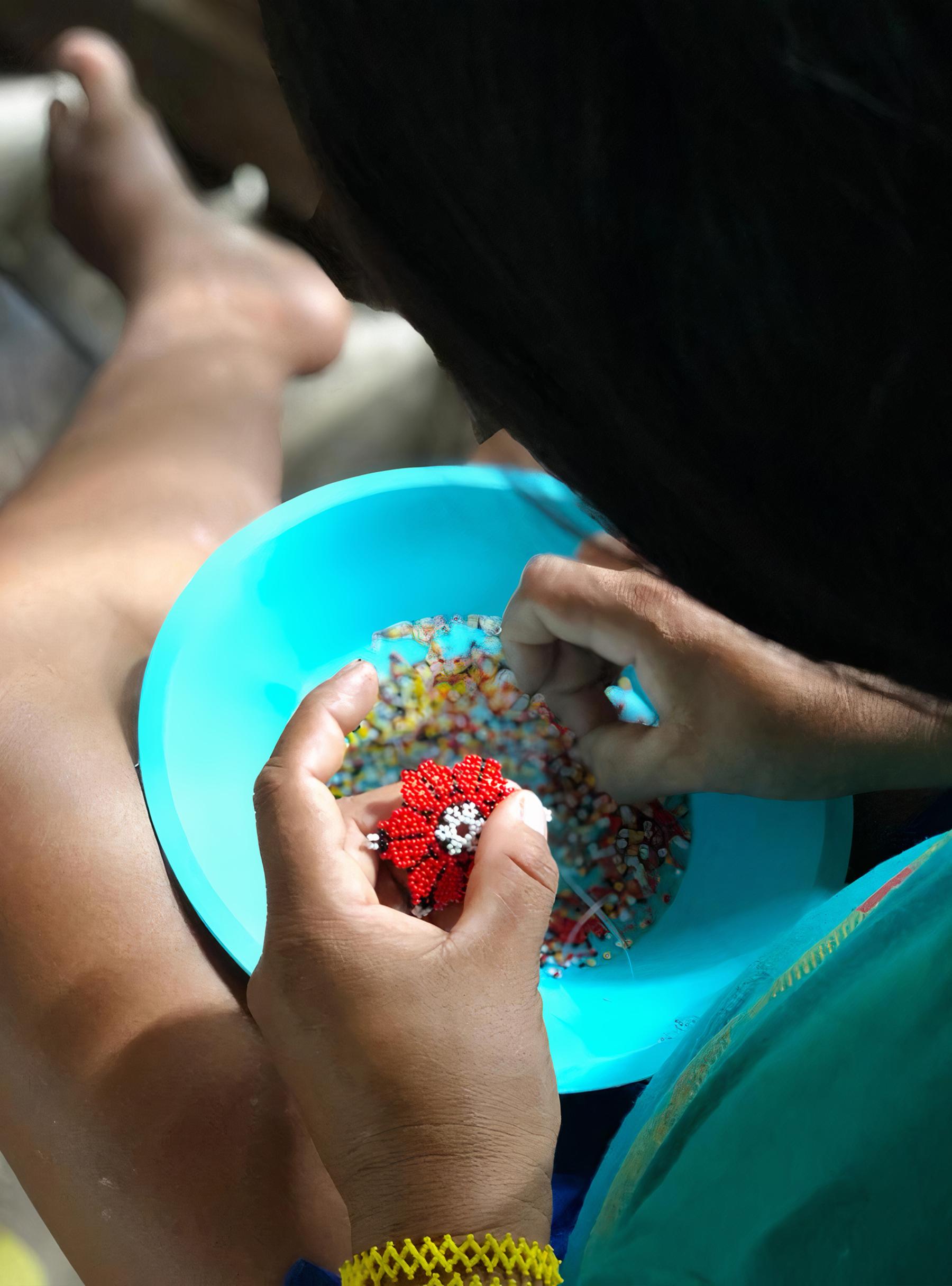 Implementation of the Basic Environmental Plan for Indigenous Communities (PBA-CI) affected by the construction of the Belo Monte power plant, the largest 100% Brazilian hydroelectric project

Within the framework of laying out the Iriri road, in the State of Pará,  we were asked by the company Norte Energia to implement several programs.
Some of them are aimed at strengthening institutional capacities, improving school education of indigenous people, and safeguarding tangible and intangible cultural heritage. 
Faced with the crisis caused by the pandemic, programs promoting production activities have been given greater priority in order to guarantee food security. The Iriri associations have been integrated into the network of Middle Xingu canteens, which has enabled them to sell products and generate income.
As for the implementation of the indigenous territorial management program, our mission concerns three indigenous territories (Arara, Cachoeira Seca, Kararaô), representing a total of 15 villages. Things are going well since several people have already had the opportunity to receive training as monitors or land protection and management officers.   
Our mission(s)
Execution of the Basic Environmental Plan for the Indigenous Component