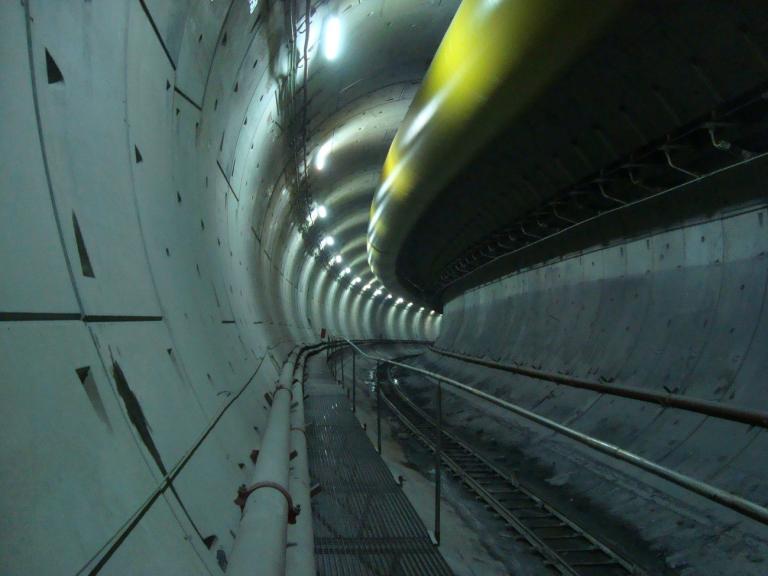 The construction of Barcelona's L9 metro line:  a success story for our Spanish subsidiary that has lasted 15 years 
TPF is currently working on the section between La Sagrera station, the current terminus of the northern section, and Zona Universitària station, where the southern section begins.
This new section includes the construction of a 4.2km tunnel with all ancillary works. The tunnel is being excavated using Tunnel Boring Machine (TBM).
This project is one of the largest and most technically complex infrastructure projects ever carried out in the Catalan capital in the 21st century.