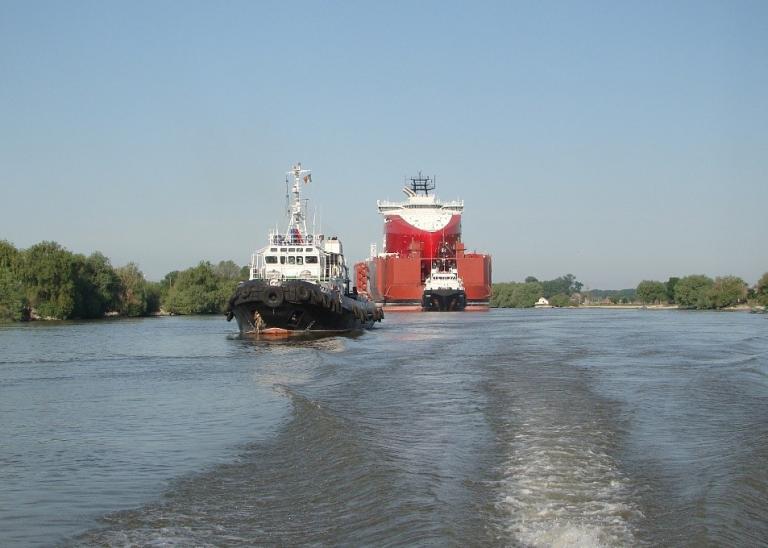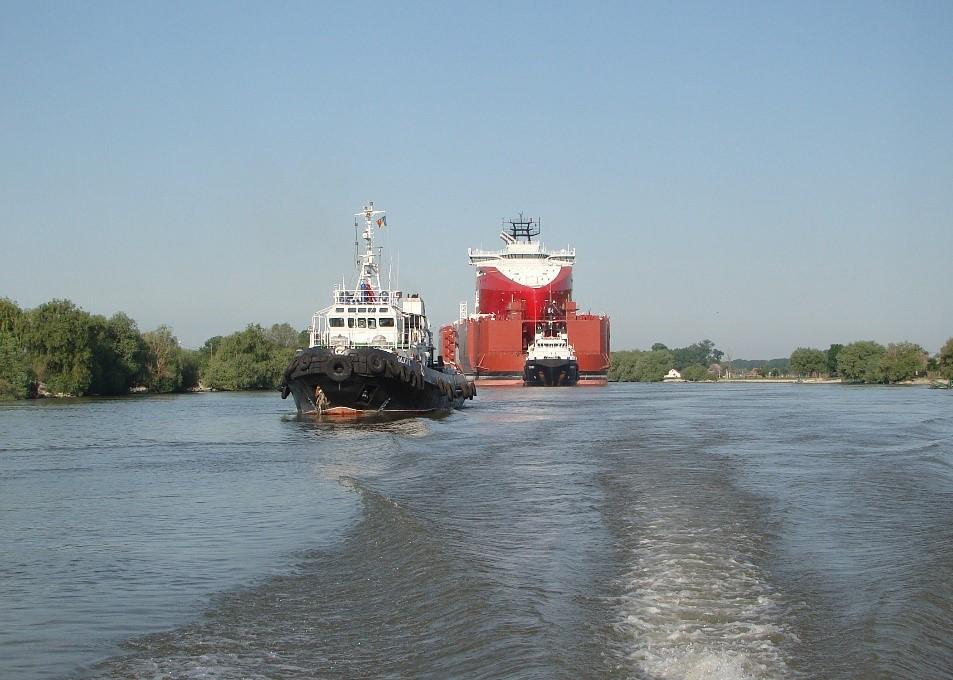 Banks protection on the Sulina Channel
Banks protection on the Sulina Canal  - Final stage (Lot 1 + Lot 2)
This project is part of the integrated strategy for the sustainable development of the Danube Delta, the largest delta in Europe protected by UNESCO since 1991 as an international biosphere reserve.
The Sulina Channel is a component of the Pan-European Transport Corridor VII, connecting the Danube with the Black Sea on Romanian territory. It is also the main communication link for the population of the Danube Delta region.

The river banks protection on Sulina Channel is necessary to ensure safe navigation regardless of the water level, to combat erosion and the instability of the banks, and prevent floods.
The socio-economic benefits resulting from the implementation of the project are:
increase of the volume of goods transported on inland waterways (Sulina Channel) by using a sustainable mode of transport, at an acceptable speed, with a positive impact on the potentiel development of the river and sea ports,
increase of the number of days of navigability by increasing the quality of the service offered to naval transport operators,
reduction of greenhouse gas emissions by increasing the share of "green" transport.
We have been given no less than 99 months to complete our mission.
Our mission(s)
Technical assistance
Works supervision services