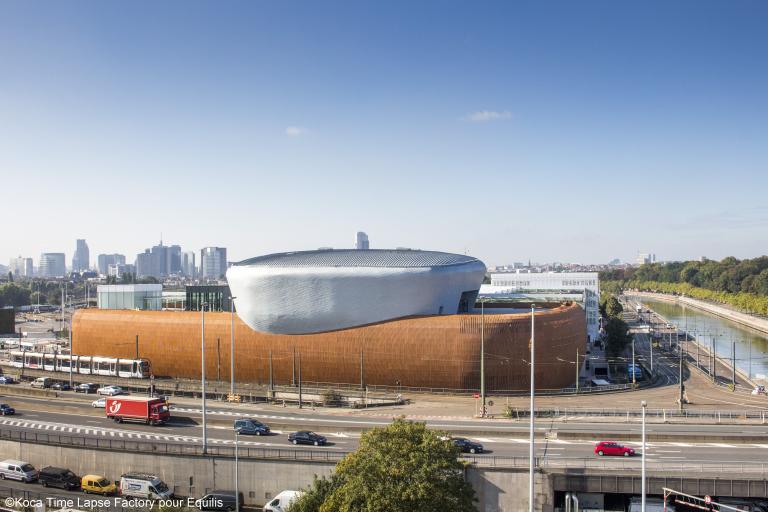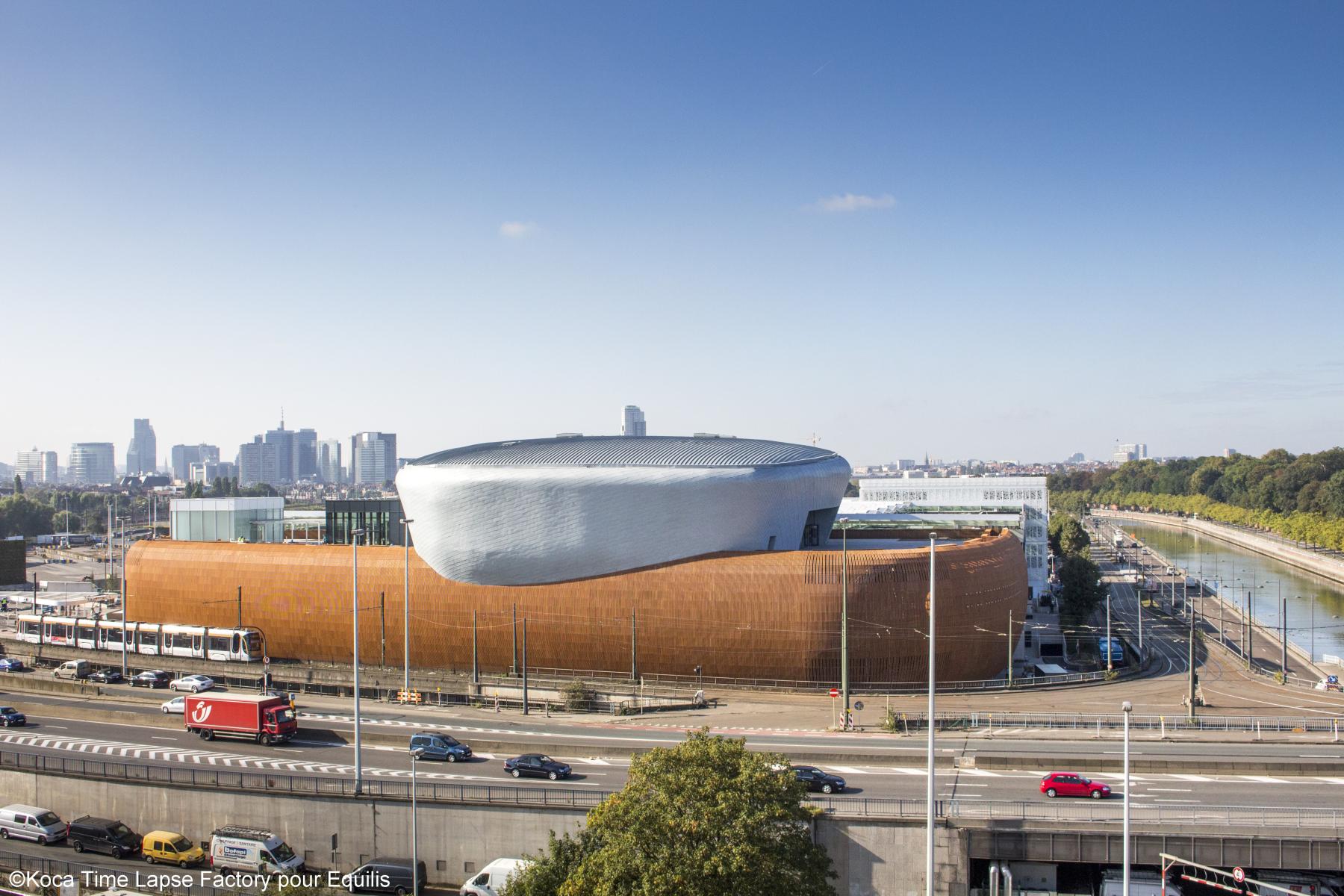 Belgium
Schaerbeek (Brussels)
Docks Bruxsel
New Shopping District combining leisure activities with shops, food, culture and entertainment
A total area of 130,000 m² including a 58,000 m² underground car park with 1,700 parking spaces.
This new eco-friendly neigbourhood is located two steps from the Royal Park and extends over 4 hectares of land.
It consists in eight buildings in total, with two of them housing a cinema on the 3rd level, with eight cinema rooms of 100 to 200 seats. The other six are protected by a huge glass roof of 11,000 m² forming the "Mall". The existing building "La Cathedrale", one of the oldest industrial buildings in Brussels (1830) has been restored to house a museum area, shops and offices.
The project obtained a BREEAM "Excellent" certification. 
Our mission(s)
Structural and technical building engineering services